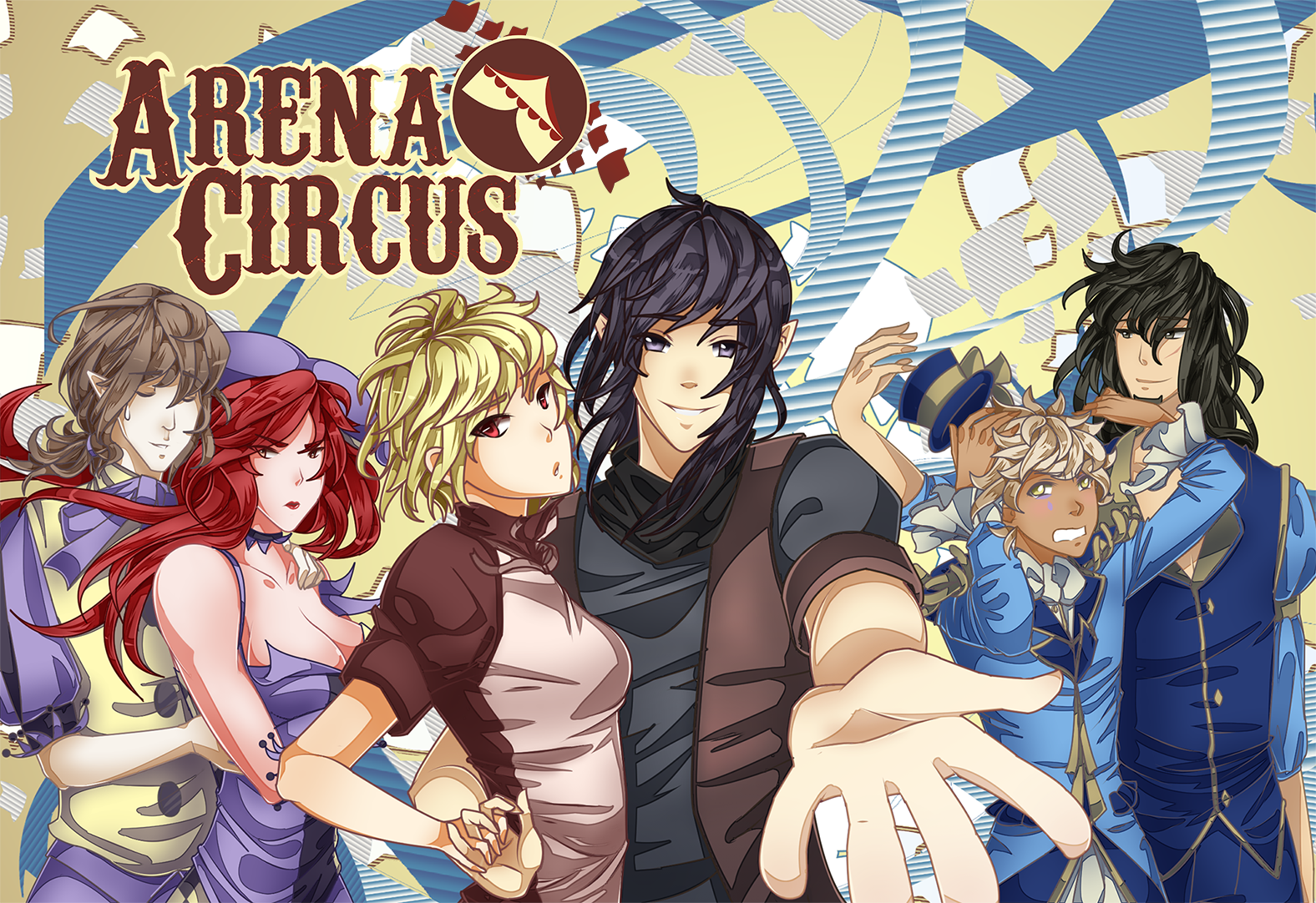 Arena Circus
Lilith Hall Demo Available!
---
Hey all! The prequel to Arena Circus, Lilith Hall, has a demo available now! It follows Natalia and the training facility where she grew up. Check it out here: https://harlevin.itch.io/lilith-hall
The full game will be released soon! Development got held up because the BG artist was unable to complete the project and I had to find a new one—twice. Now however there are only a few assets left to go, and I've commissioned some extra CGs to make up for the wait. Please enjoy!