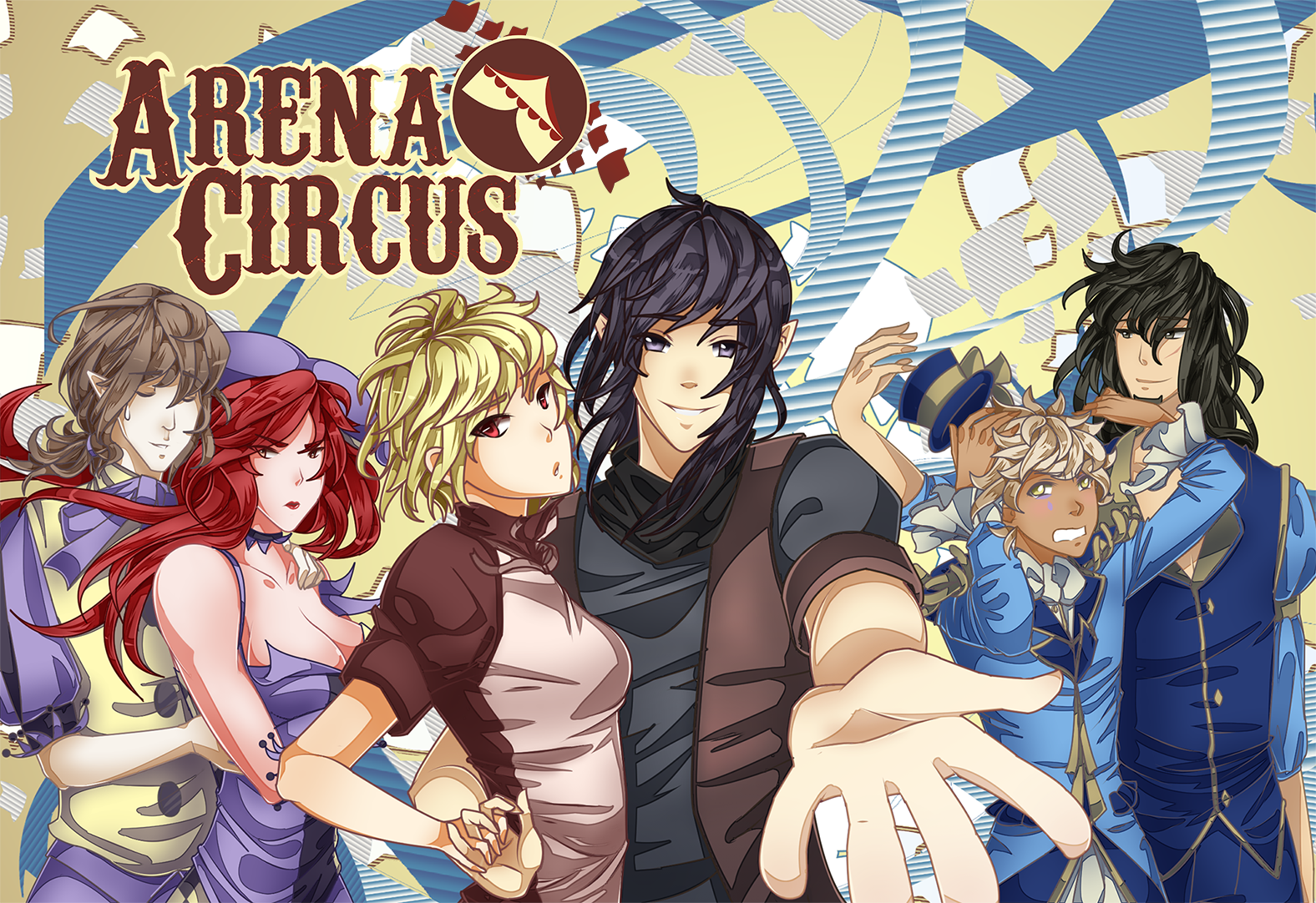 Arena Circus
Lilith Hall Release Date: Oct 15
---
Hey guys, big news for Lilith Hall! All the BGs are done, and the last CG should be done next week. Therefore, I'm setting the release date for October 15. The guide will be released at the same time. Not much more to say than that, really. The game comes in at just over 40,000 words, as predicted. I'm really pleased with all the new assets and how the project came together. I can't wait to share it with you all!
https://harlevin.itch.io/lilith-hall

Once Lilith Hall is done I will be focusing my attention back on Arena Circus. The project wasn't supposed to drag on this long, so I'm sorry to longtime fans who have been waiting a while for AC. I still have high hopes that chapter 4 will get out before the year is through.