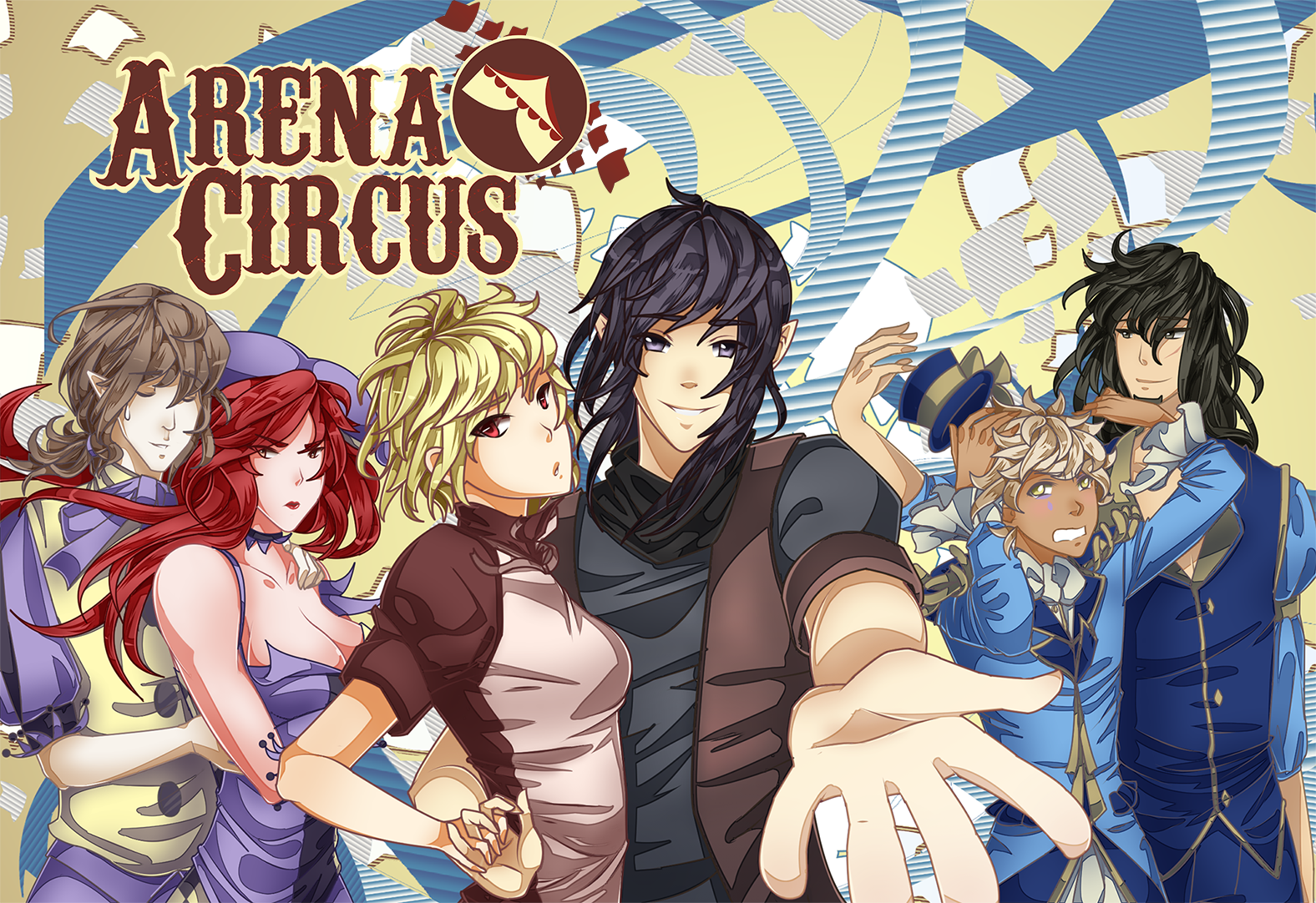 Arena Circus
Celestial Crowns Kickstarter pre-launch page live!
---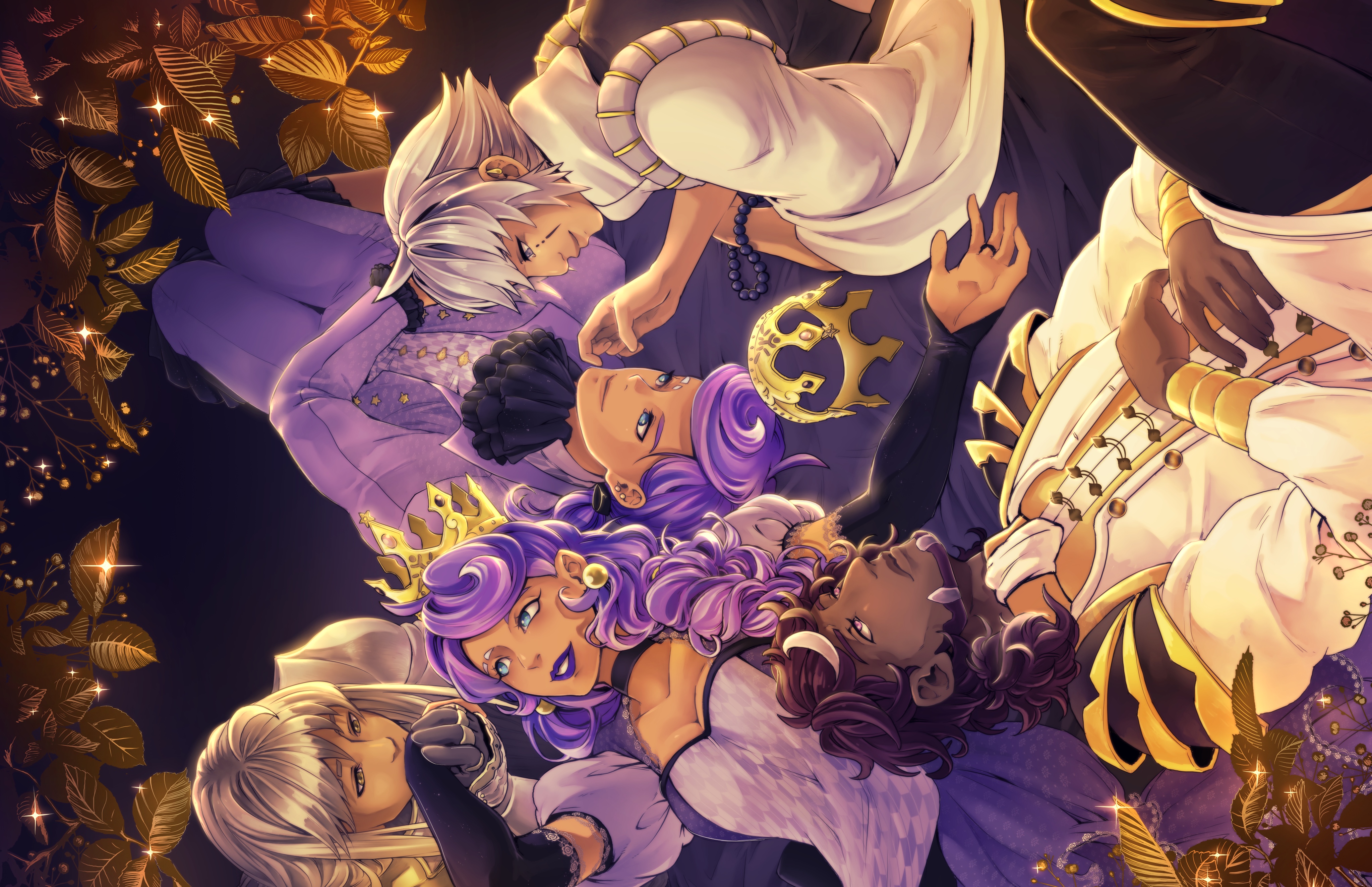 Hello all! Thank you for your support of Arena Circus. As many of you may have seen, I took a hiatus from this project because I was getting a little overwhelmed. Working alone on this has been tough, but it's my passion project and I have every faith that I'll see it through. To re-inspire me, and to help fund everything I want to do eventually for Arena Circus while keeping the base game free, I started working on Celestial Crowns. In my mind the success of Celestial Crowns was what would tell me whether I really could complete Arena Circus. Though Celestial Crowns is still in development, the completion of the demo writing was a big accomplishment for me and helped me get my confidence as a visual novel developer back.
This is a project I've had in mind for a long time now, and I can't wait to bring it to life! This game will, if the Kickstarter is successful, be over 200,000 words, have 3 love interests, over 30 CGs, and optional NSFW scenes. There are also stretch goals for full voice acting, more character customization, and additional routes!
The pre-launch page for our Kickstarter is live. You can follow the project to be notified when the Kickstarter launches in May! Super excited to bring this project to you all, so let's make it happen! Please share the link to anyone who might be interested.

https://www.kickstarter.com/projects/harlevin/celestial-crowns