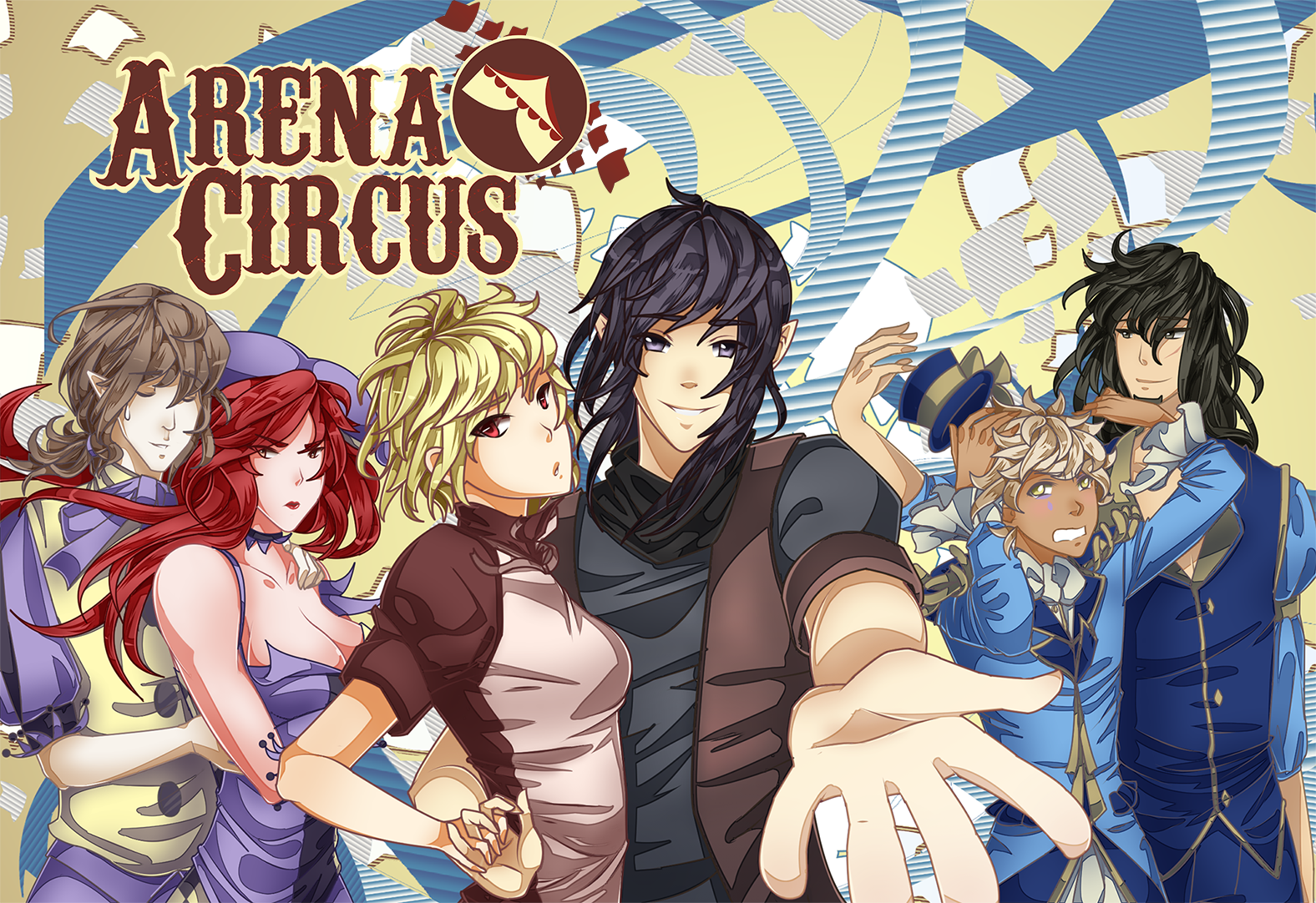 Arena Circus
Arena Circus Devlog 12/27 - ch 4 is out!
---
Chapter 4 is out! It's not quite as full as I'd like it to be, but at over 100,000 words I decided it was time to set it free. I will be continuing to update assets and content with subsequent updates, but this will finally let me move on to chapter 5, and eventually 6, and get the game finished once and for all. As mentioned before, I will be perfecting Lilie's route before I start on Aldrich's, as most of the assets will be reused, with only a few new CGs and of course, all new writing.
Um... yeah not sure what to say really. It took me 2 years to get this out and I really don't want the next two chapters to be another 4 years, which is why I'm releasing chapter 4 now instead of continuing to try and polish it. I want chapter 5 done by this time next year, so here's hoping.
I am still working on redrawing the sprites, and I just finished Natalia's.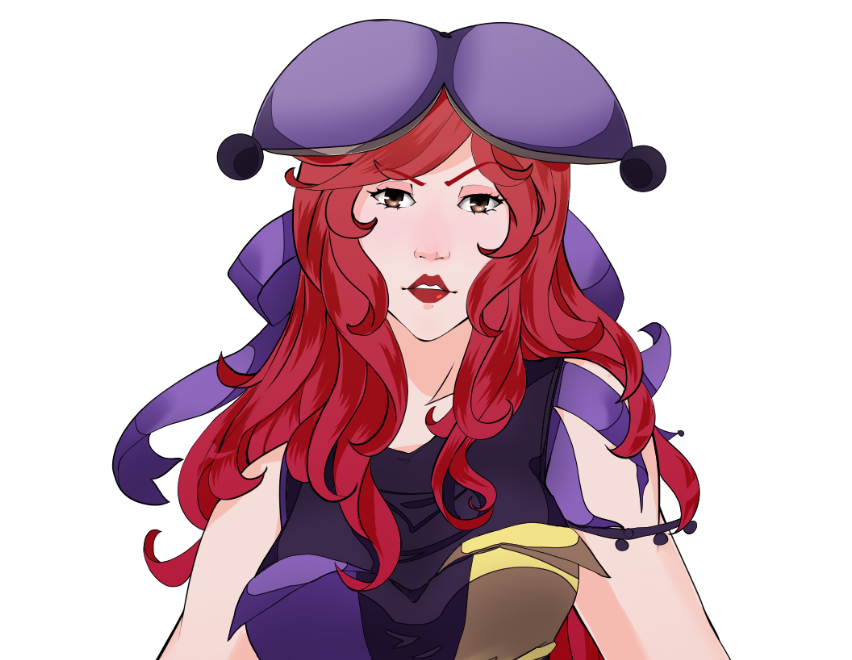 I want to finish all the sprites before I start on new clothes, but you can look forward to new outfits soon.
As always thanks for your patience and continued support. Hopefully you'll enjoy seeing what chapter 4 has to offer.

Files
Arena Circus (Mac) 4.95
279 MB
Dec 27, 2020
Arena Circus (PC/Linux) 4.95
294 MB
Dec 27, 2020