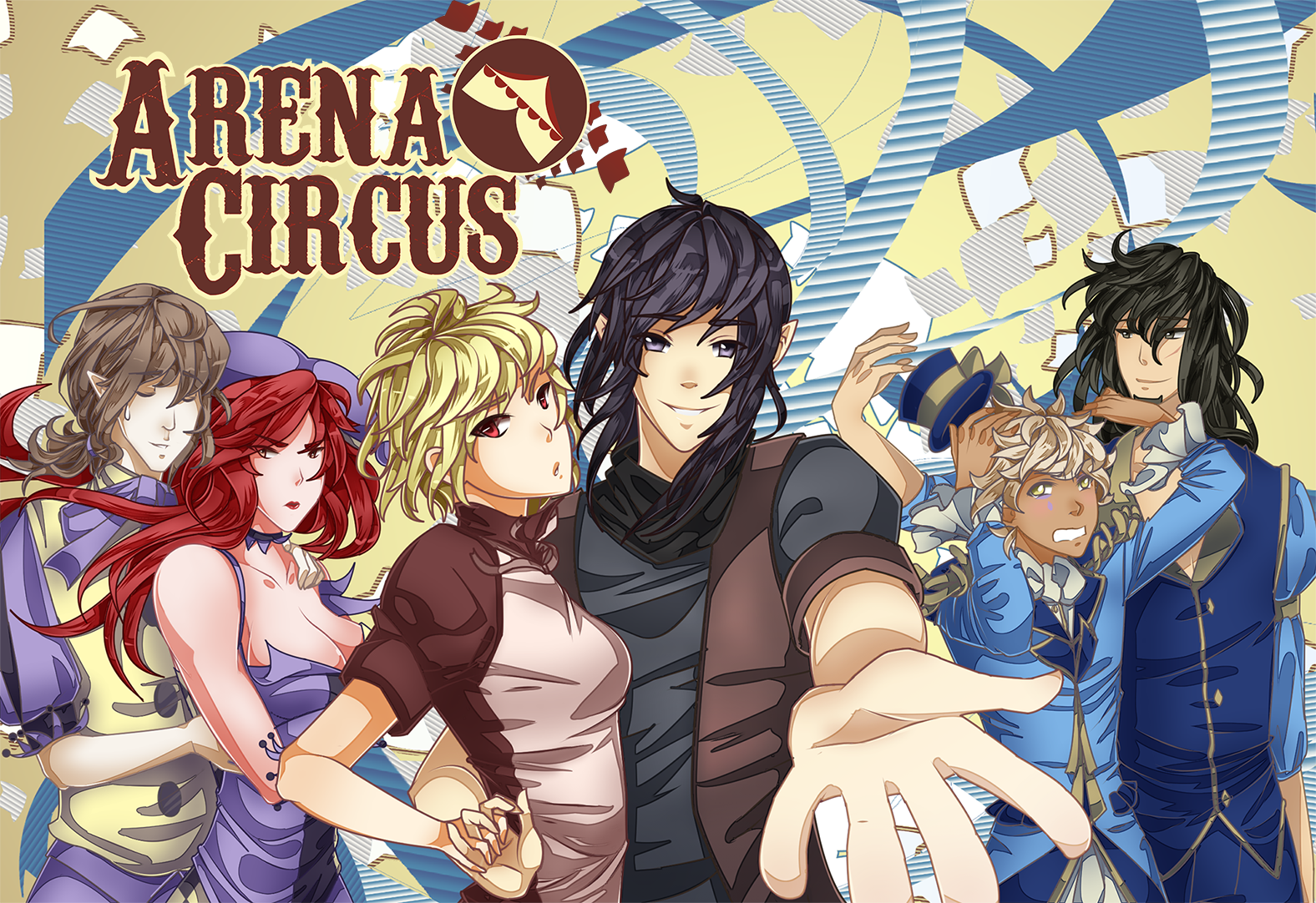 Arena Circus
Merry Christmas (:
I've been so bad about these devlogs, but I promise you guys I'm doing my best. It's been tough finding my inspiration lately, but I really want to share more of Arena Circus with everyone as soon as possible. I just want you all to know how much your patience and support means to me.
The proceeds from my patreon go straight back into Arena Circus, helping me commission assets so I can focus more on the writing. As my patreon proceeds are still relatively low, and my current financial status, ch 5 assets will take a touch longer than I'd like, but I will try to keep consistent with writing at least. That being said, on to the update:
Ch 4 is pretty much done, I'm just adding in a few scenes to give a fuller experience for the final release. But, I would definitely say it's still in beta state. If I were to hold back until I wrote all the scenes and added all the CGs I wanted, it'd never get done. So I'm going to release it, and then add in some more scenes/art when I start releasing the updated version sometime next year.
Lilie's new sprite is complete! Patrons got a full preview in the discord, but here are a few expressions: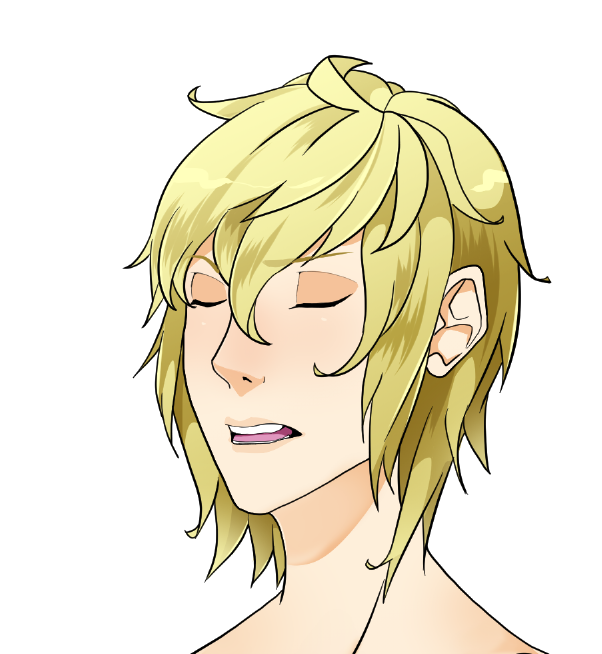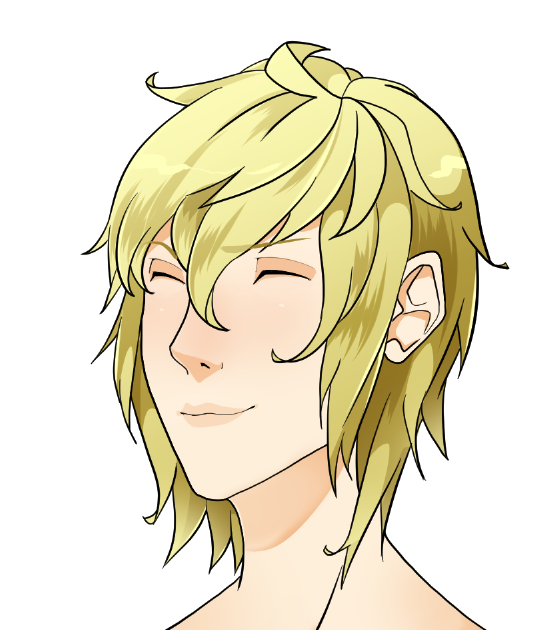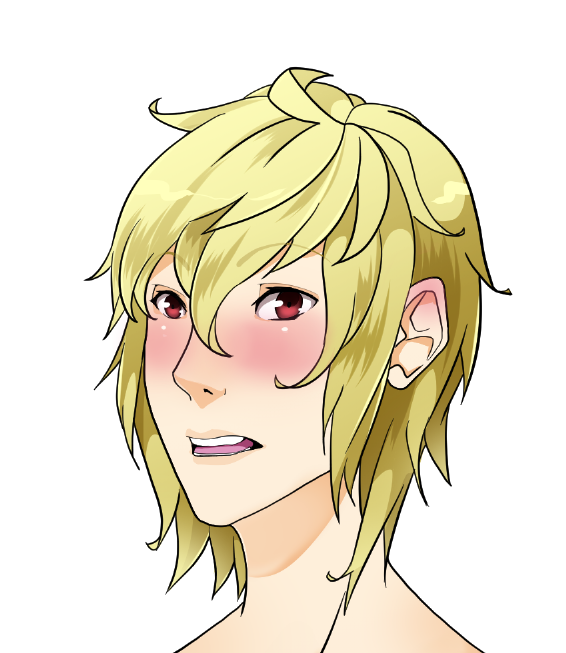 The total word count with ch 4 is now 178,977 words. With two chapters left, I'm starting to get an idea of the final word count. Ch 4 will probably be the longest chapter, so I estimate it'll clock in by the end of chapter 6 at 250,000 words. Don't be daunted though! A significant amount of that is free roam and optional viewing.
I think that's about it for now, guys. Merry Christmas, happy holidays, and see you on the ch 4 release around New Years!