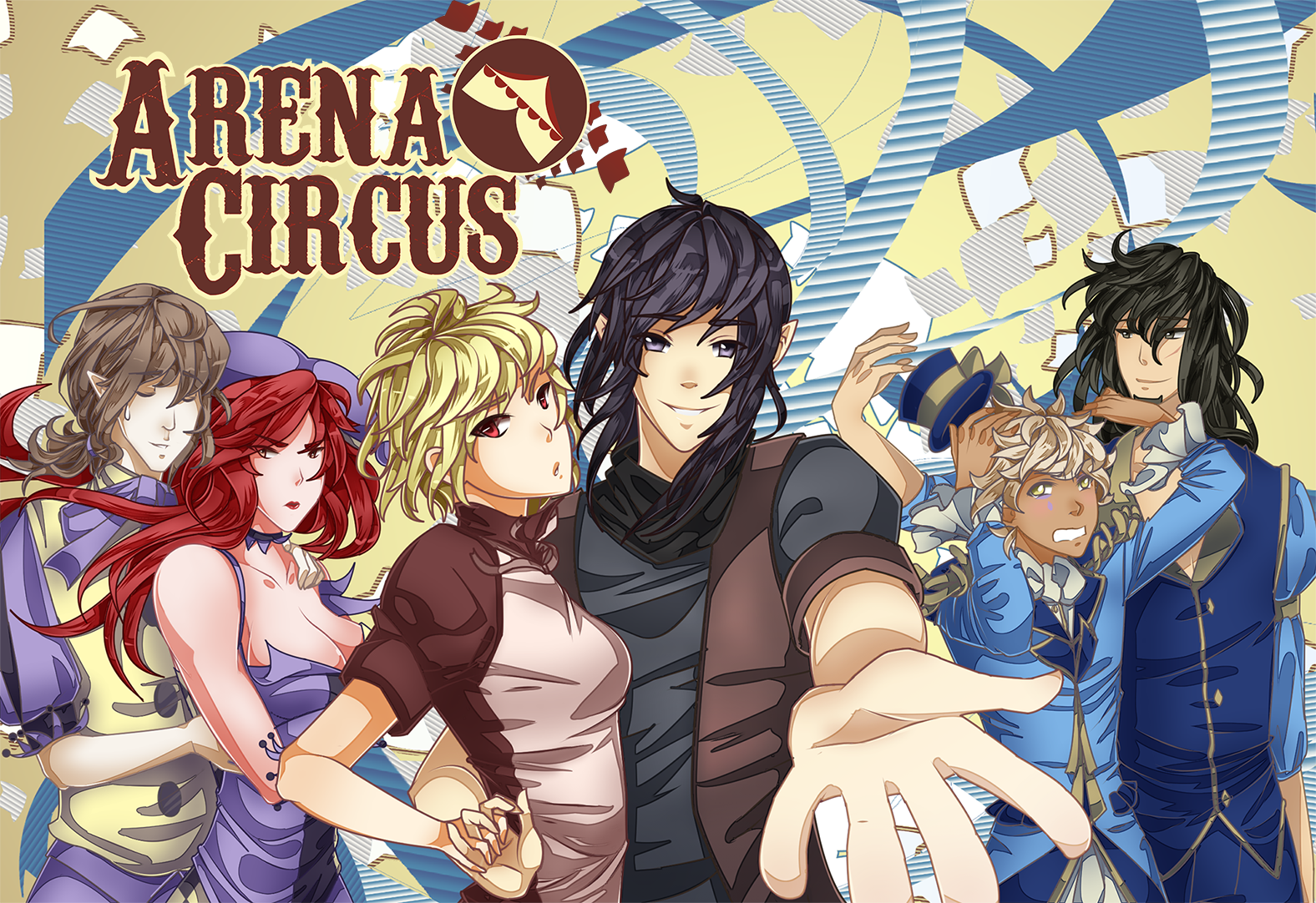 Arena Circus
It's here, it's finally here!
This took me so much longer than I'd hoped, but the important thing is that it's down now! Witness Natalia's backstory in all its glory in Lilith Hall, a dark, character-focused VN that dives even further into the Arena Circus world. Learn more about Pets and how they're trained, reaver culture, and how exactly Natalia came to find Siegfried.
Despite this being a prequel, there are multiple different endings, all exploring what would have happened if Natalia had made different choices in her youth. Of course, there's only one "canon" ending, but I look forward to hearing what everyone's favorite ending is!
Please enjoy!
Also, for those who are my patrons, you can receive Lilith Hall free for ONE WEEK so don't forget to download your copy! I posted a link in the discord. Reaver royalty will get a copy of the guidebook for free!
Thanks for everyone's patience and support during development! And now back to Arena Circus!
https://harlevin.itch.io/lilith-hall