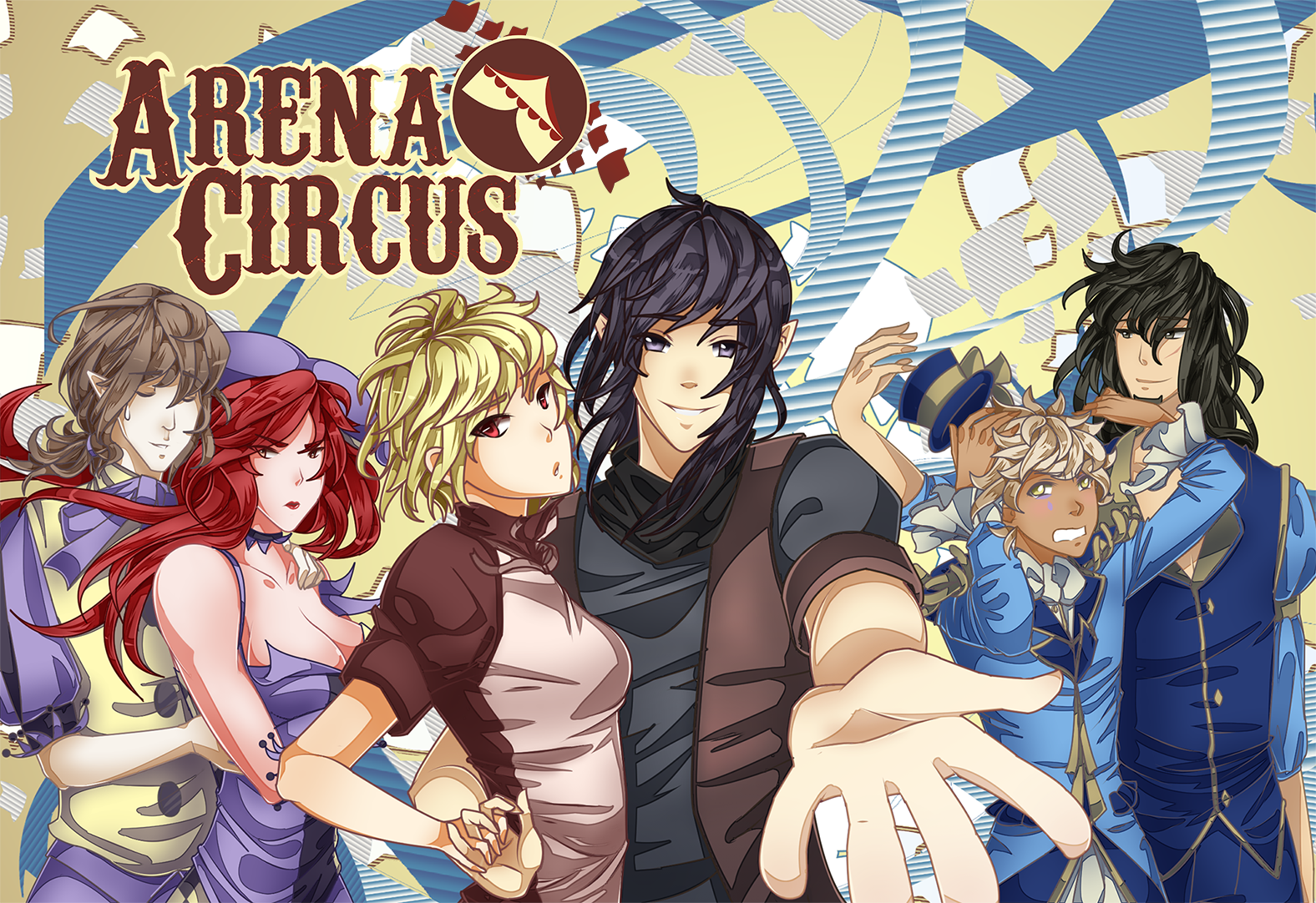 Arena Circus
Lilith Hall Demo Available!
---
Hey all! For those who didn't know, I was working on a visual novel for this year's yuri jam! It is a spin off of Arena Circus and dives into Natalia's backstory, and how she came to be who she is. The demo is available now, so please check it out!
https://harlevin.itch.io/lilith-hall
The full game will be coming sometime early next year! And now that I'm done with the jam, I'll be getting back to some AC updates as well.