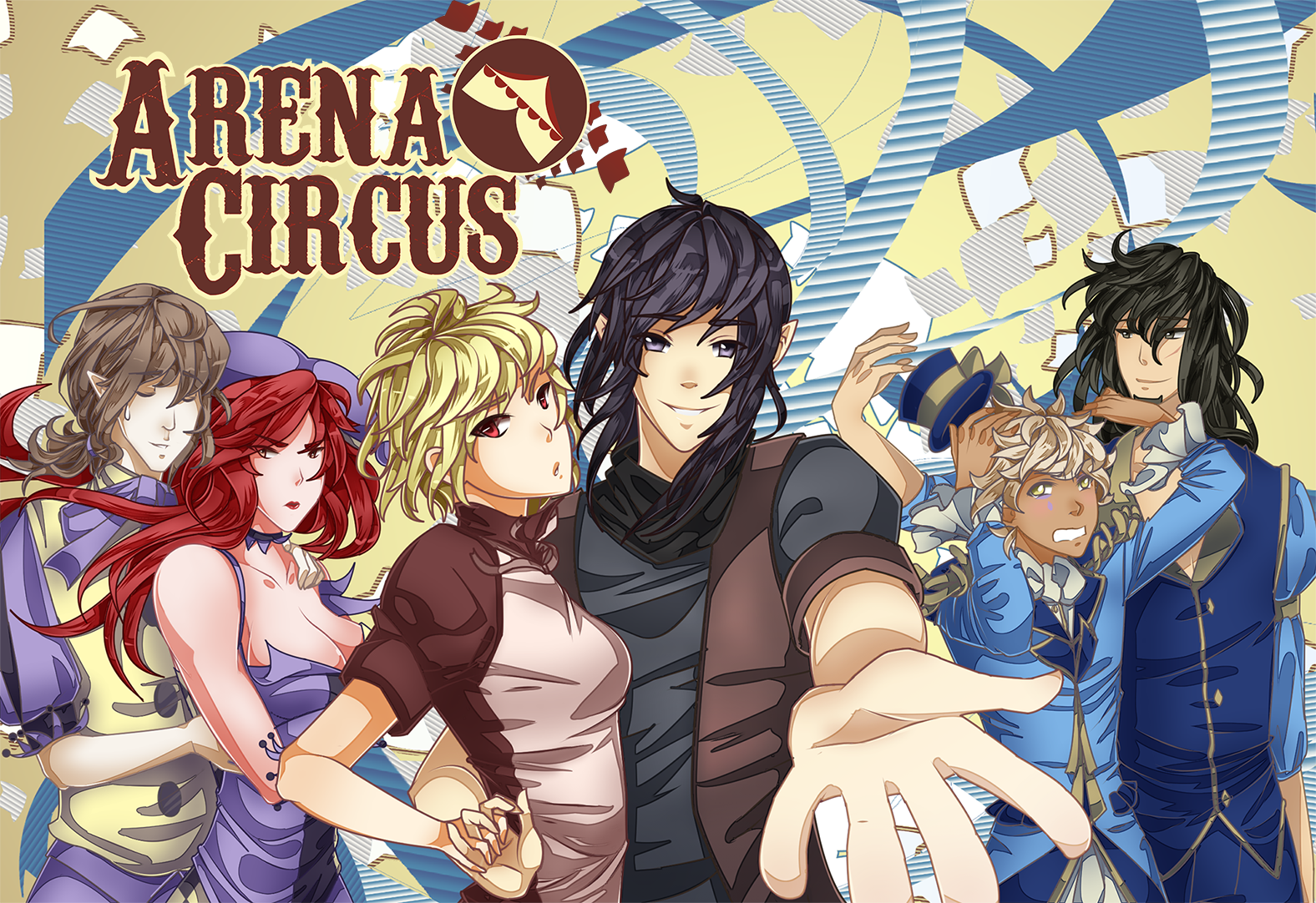 Arena Circus
The poll for deciding what I'll draw as a thank you for 11k downloads is nearly over! Comment here or vote on my twitter (@Capminyan) to put in your two cents. c:
Also, when that picture is finished you can find it on the Arena Circus tumblr here: https://arenacircusvn.tumblr.com
I'll be posting all sorts of art, excerpts, and short stories there, so keep an eye on it! You can also ask whatever questions you'd like about AC.
And you can follow my personal tumblr for updates about my other projects as well: https://minyanstudios.tumblr.com
Thanks guys!
Who would you like to see out of Aldrich and Lilié , Natalia and Lilié, Aldrich and Leslie, Fenris and Leslie, Natalia and Siegfried, or Santana and Lucy?