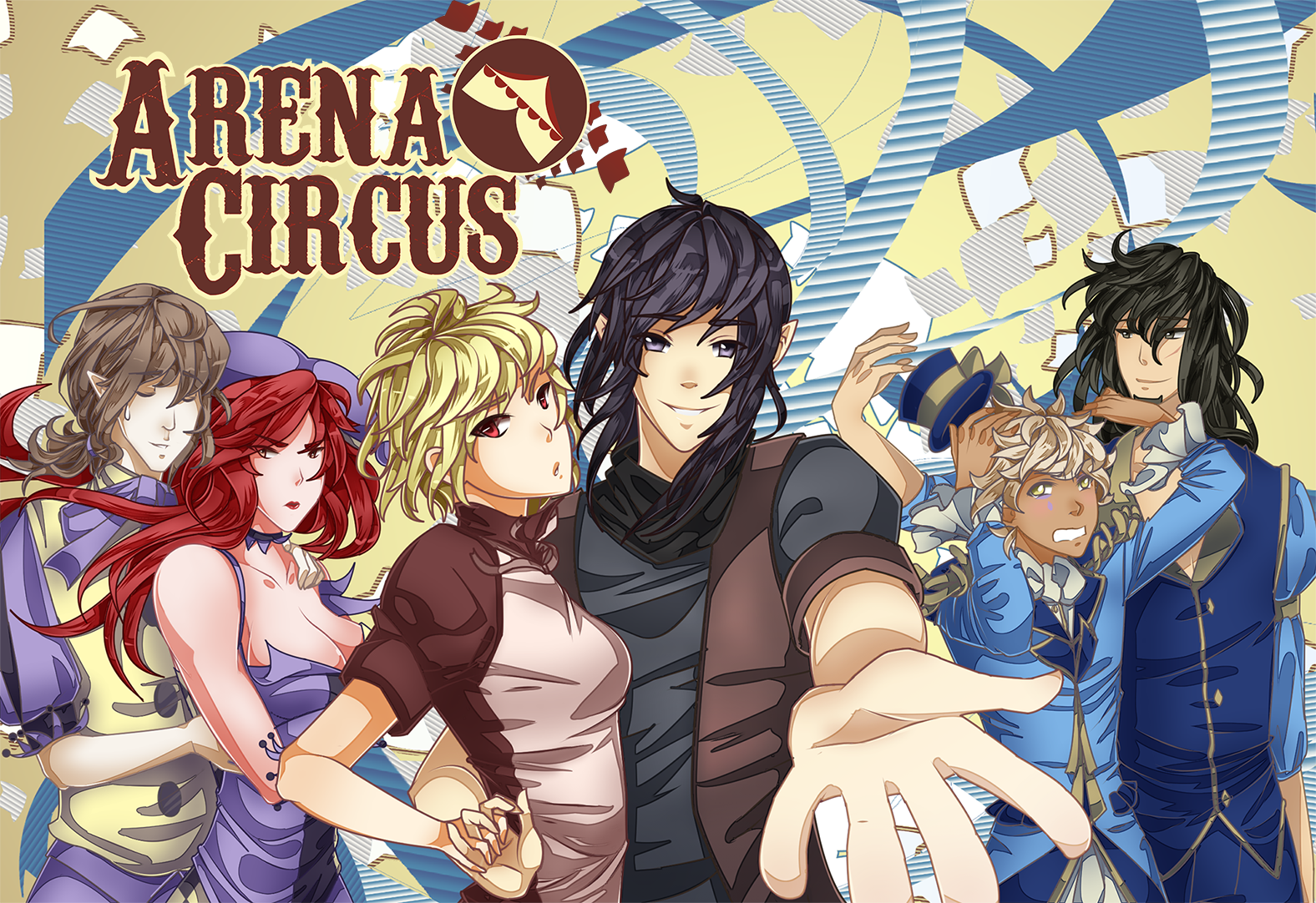 Arena Circus
Arena Circus Spin off for Yuri Jam
---
Hey guys! In case you haven't heard, I'll be working on a project for Yuri Jam this year. That's a two month long game jam to make a yuri visual novel! I've chosen to make one about Natalia, and how she came to be Siegfried's harlequin.
Strap in for my new project:Lilith Hall
The logo is still a WIP, but here it is!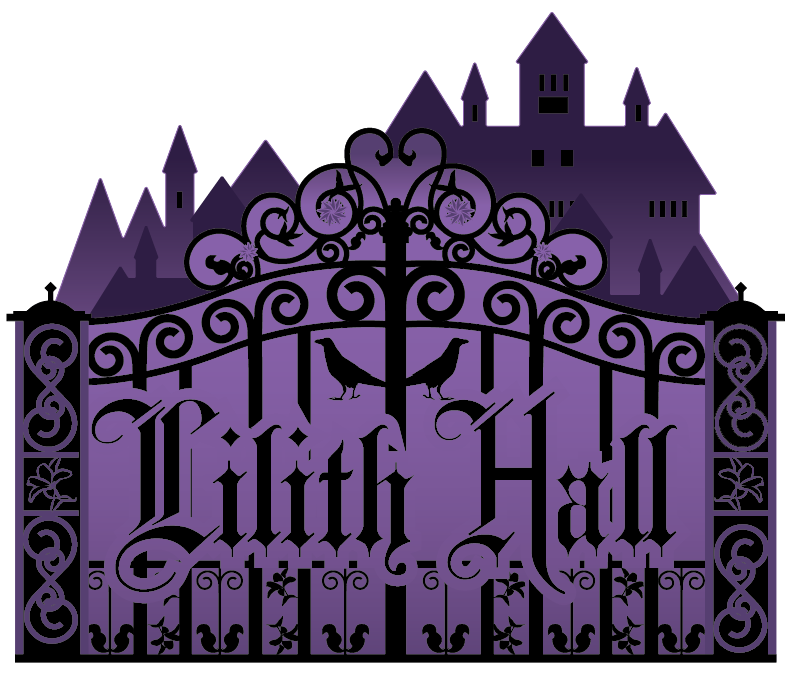 I've also got some sprite sketches done: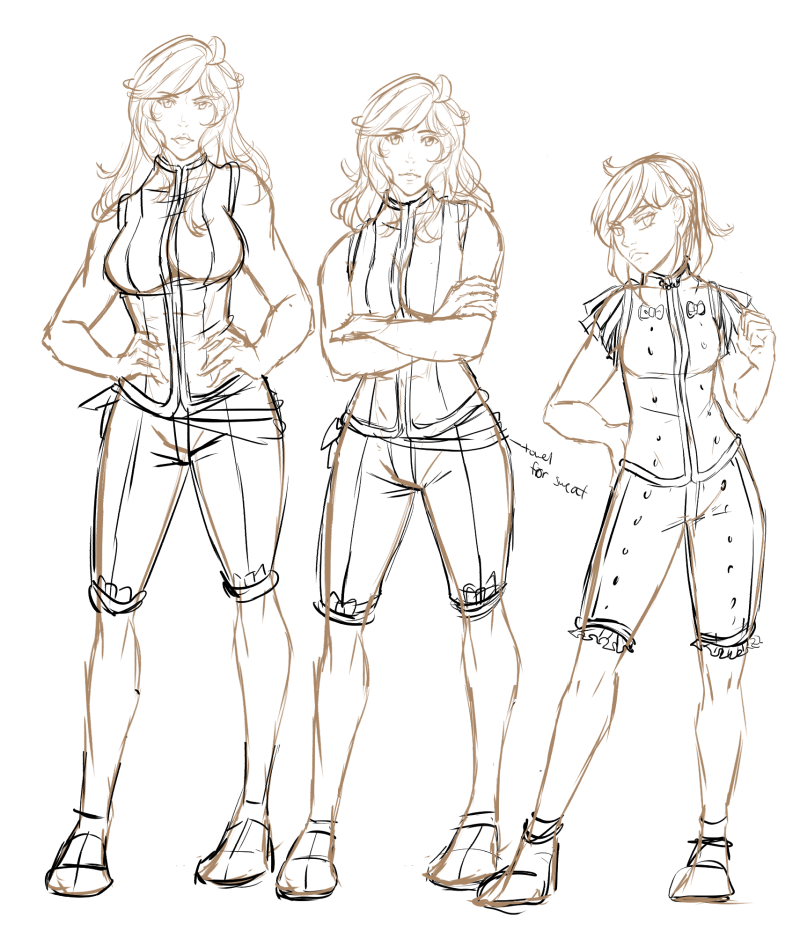 The last sprite will also be used as a base for her new sprite once I redraw them for Arena Circus Golden! But that's neither here nor there. Follow the project page for updates!