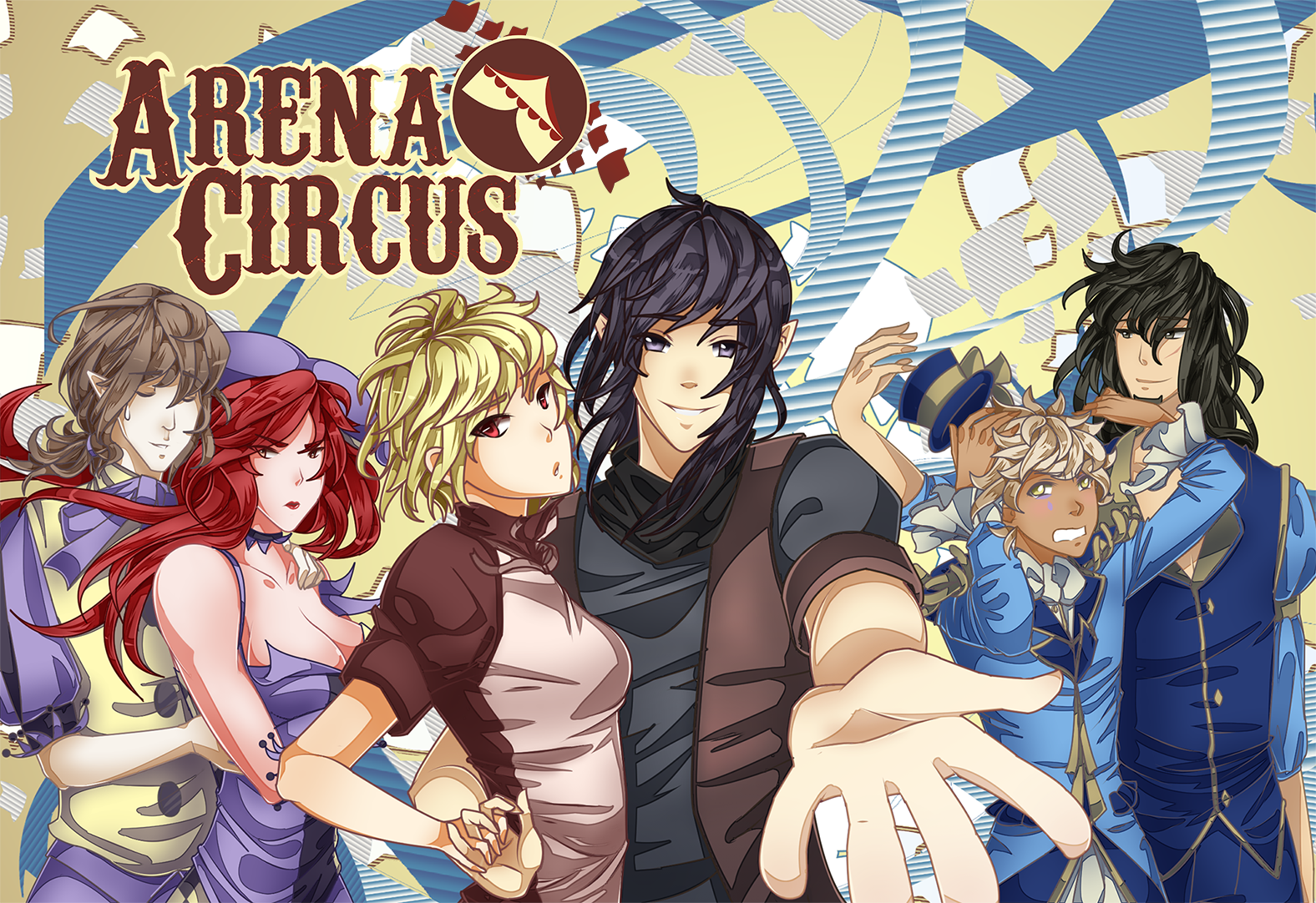 Arena Circus
Hey guys! Now that the beta update has been launched, I'll be working on implementing voices into chapter 1 of The Pretenders Guild! Once that's done, I'll start on the next beta update. So check out The Pretenders Guild itch.io page for my weekly updates! This tumblr will remain quiet until I finish that. I estimate it'll take around two months.
PLUS! I'll be participating in yuri jam this October and November, and the some of the characters will look VERY familiar! Stay tuned (:
Let me know if you find any (more) bugs in the beta!