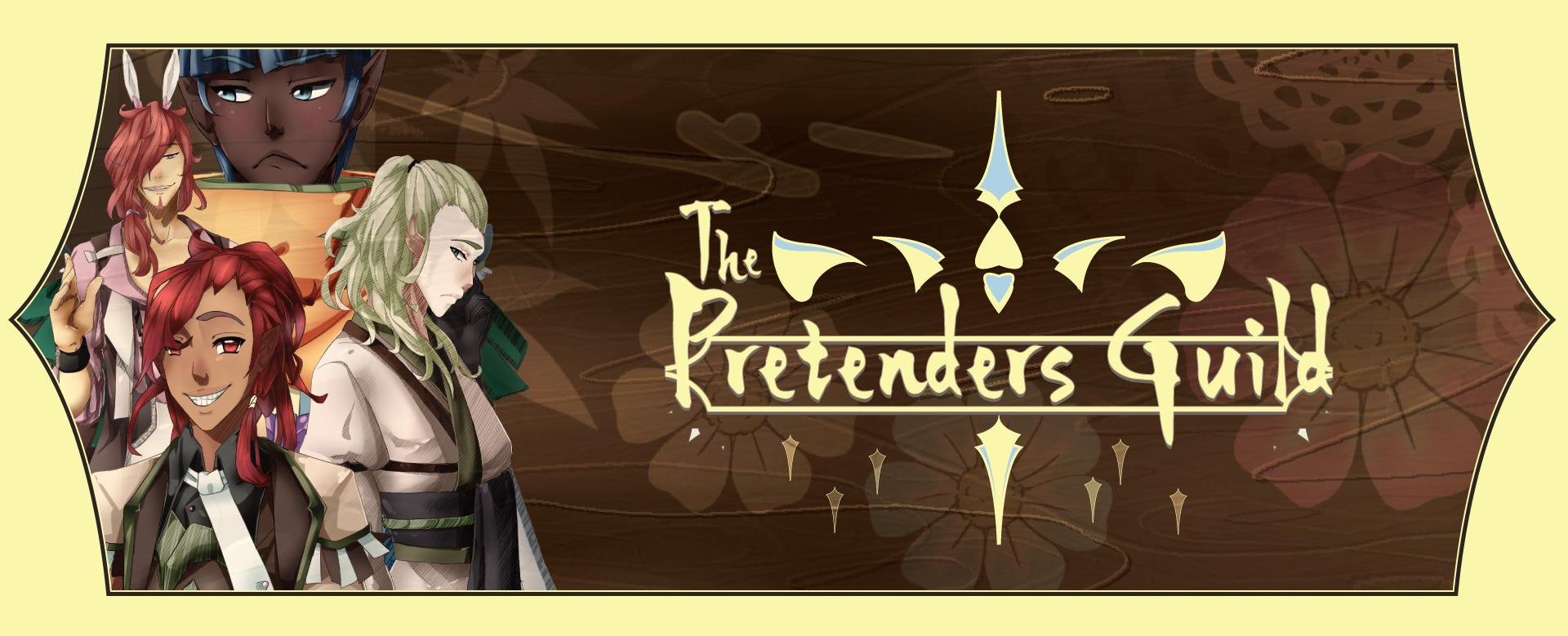 The Pretenders Guild
A new visual novel coming soon!
---
Hello all you Pretenders Guild fans! In case you didn't know, I'm also a part of Fablesoft Studios. We have a new project coming out very soon! It's a dark fairytale called: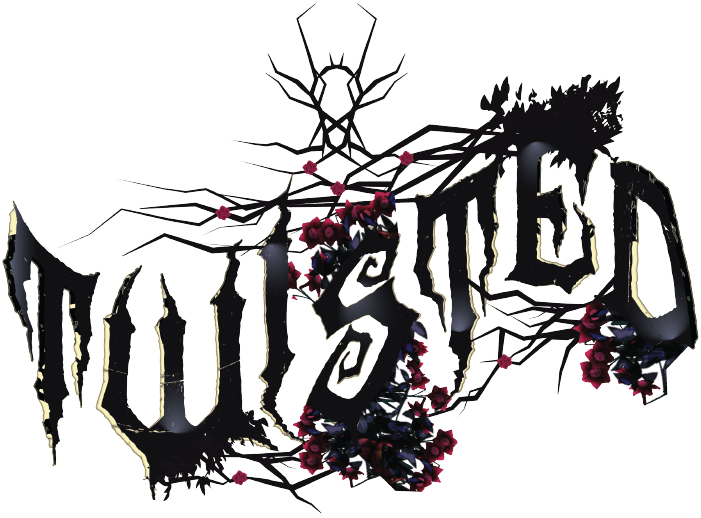 Follow the project here (https://fablesoft.itch.io/twisted) for the latest updates! We'll be doing a kickstarter very soon and we'd greatly appreciate your support! The next chapter update of TPG, fully voiced, will be coming to you soon. Right now I'm working on Twisted and the next beta update for AC, so keep an eye on this devlog!