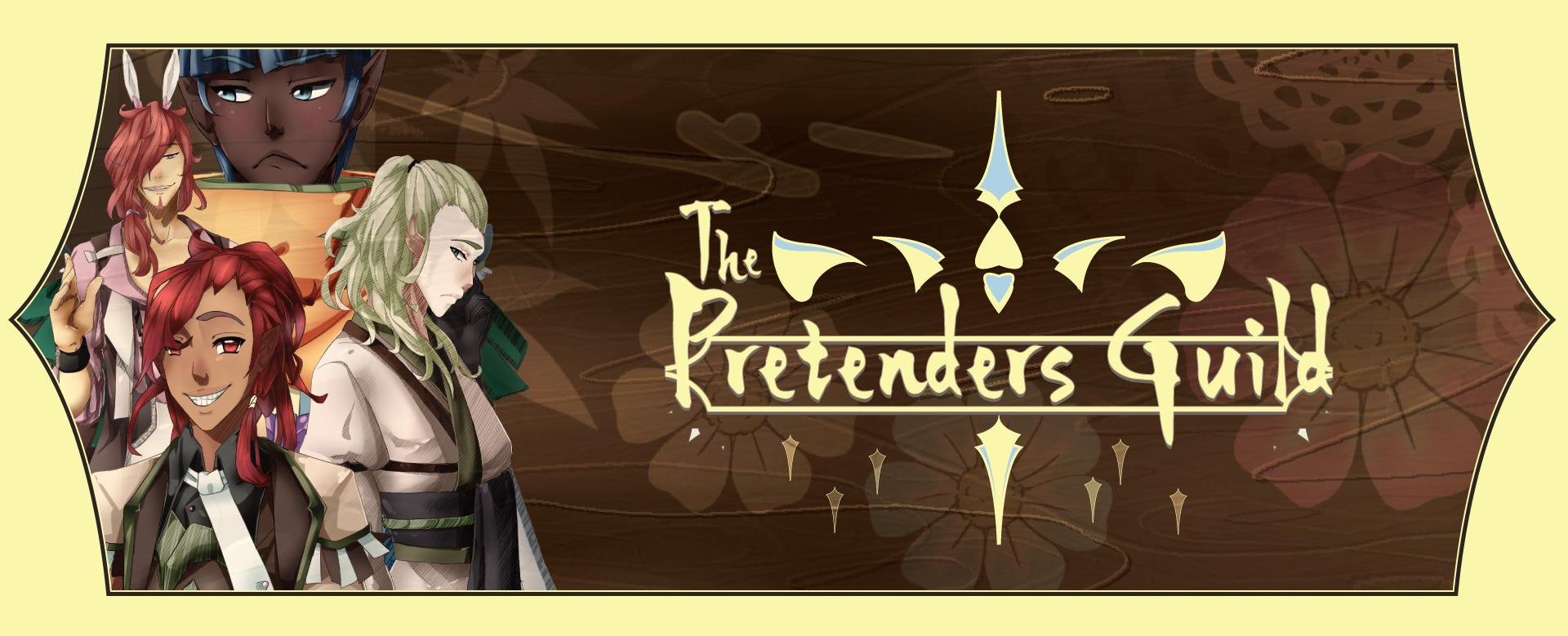 The Pretenders Guild
Hey guys! I'll be working on putting voices into chapter 1 now. So far I've gotten about 70 Braums lines in! Hoping to finish his lines this weekend.
I'll also be adding a new CG! My patrons will soon see more WIPs of that.
I'm hoping to finish putting in chapter 1 lines within the next two months. ALSO I'll be participating in Yuri Jam (October-November) so if you're interested please keep an eye out for my project!