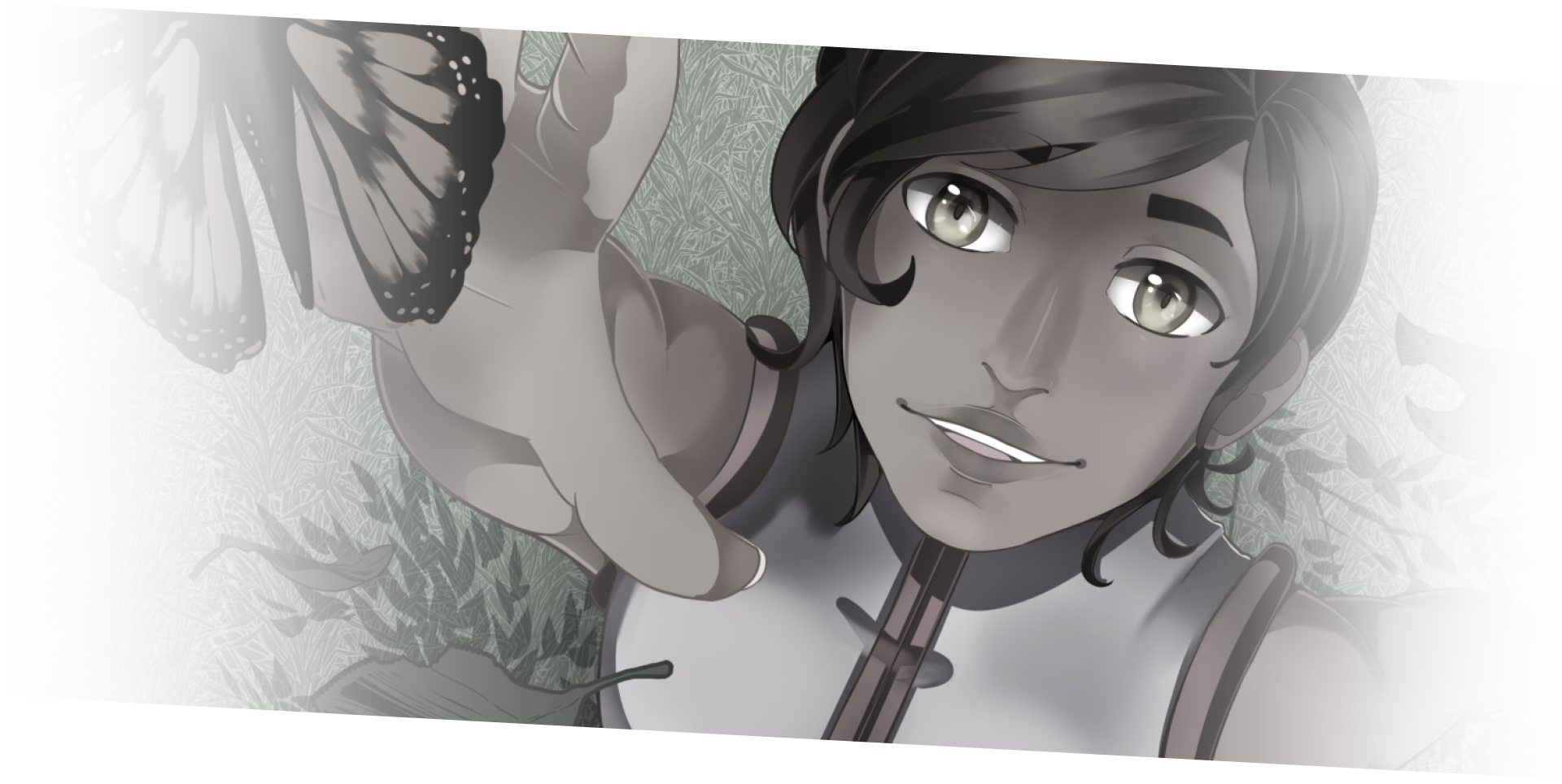 Lilith Hall
Hello! I've been hard at work getting ready for the release. All the Lilith Hall sprites have been updated for the final version of the game. Here's a peek! The new versions are on the left. Also, some info about the staff for the first time!
080 at 13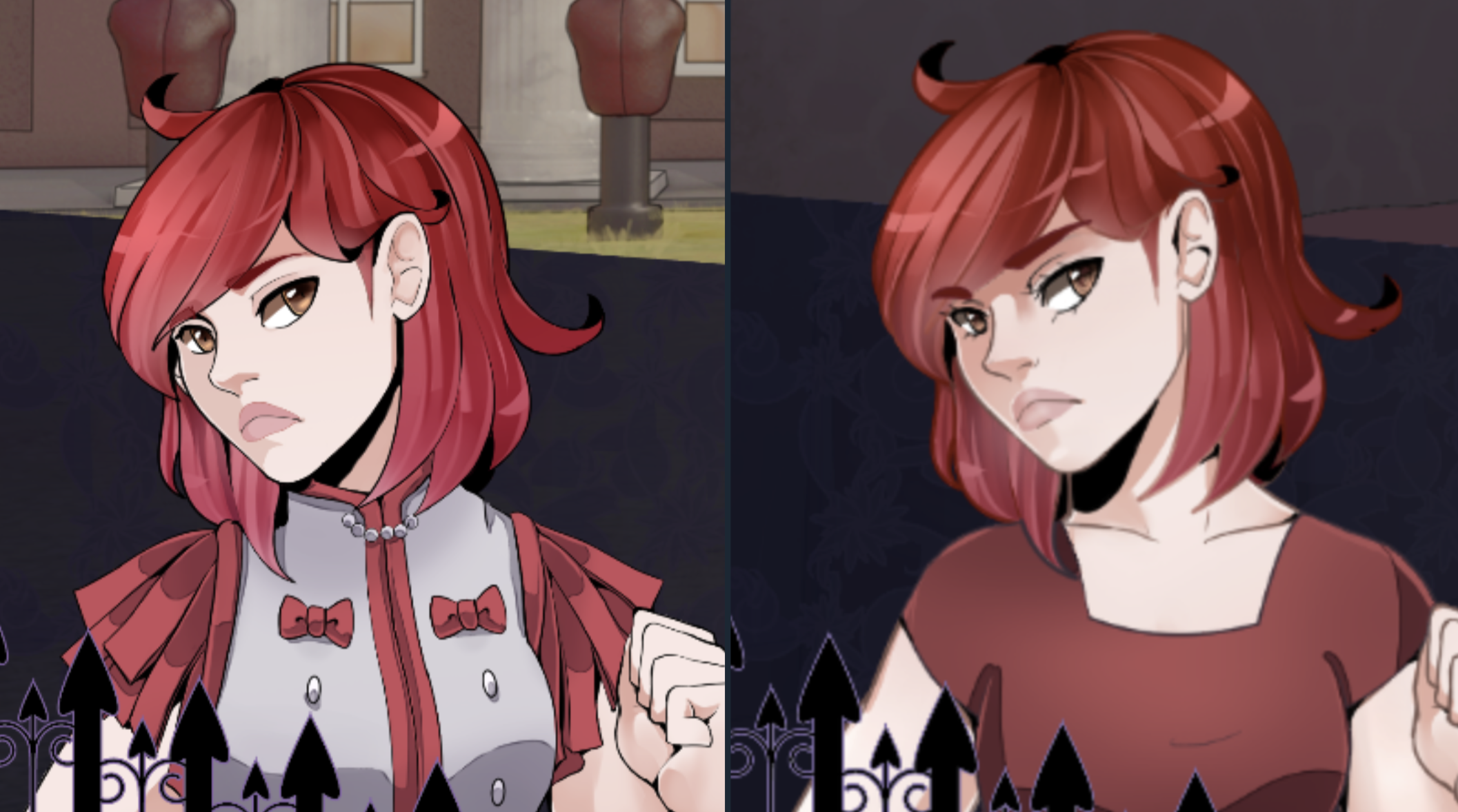 080 at 16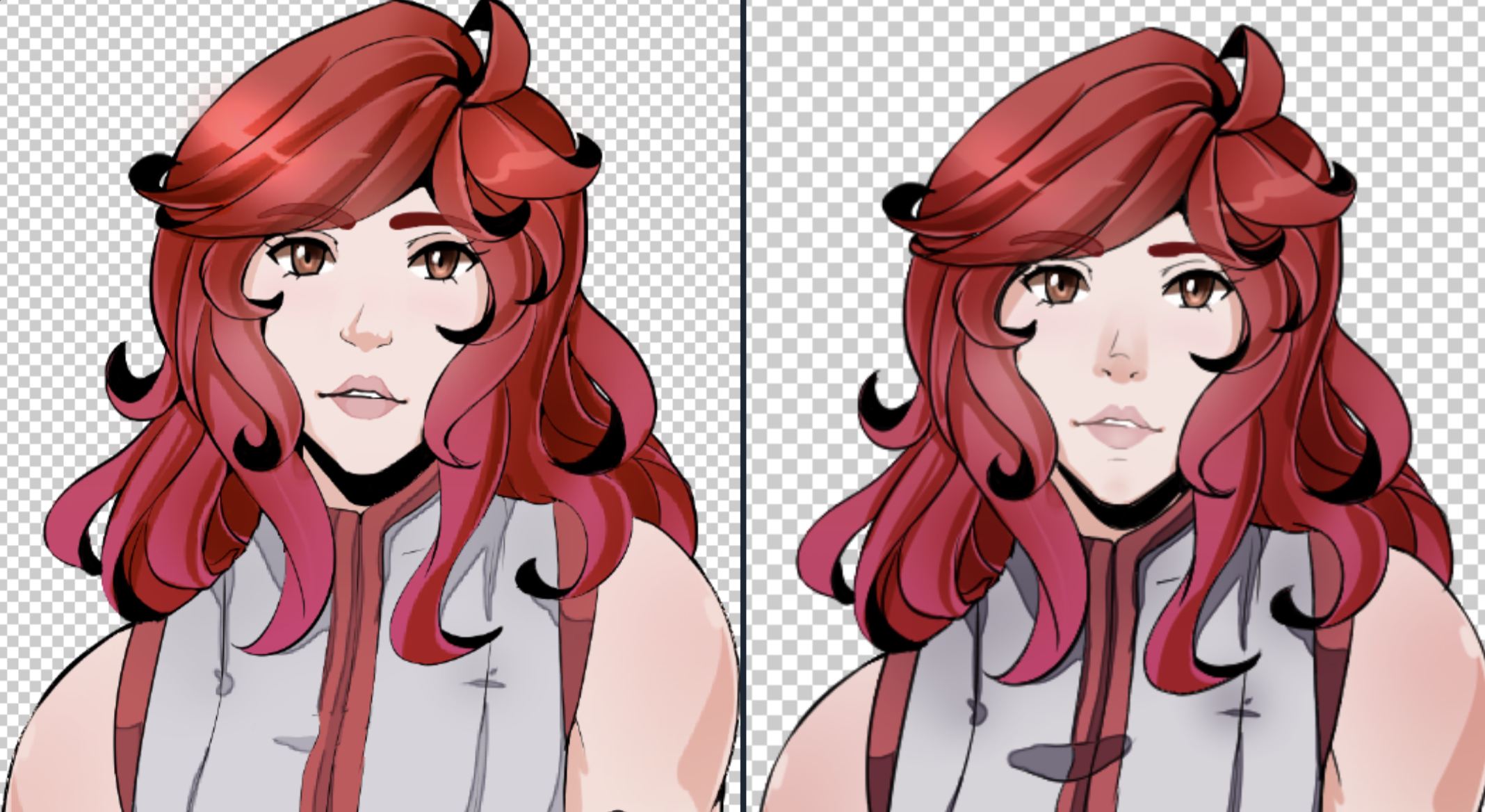 080 at 18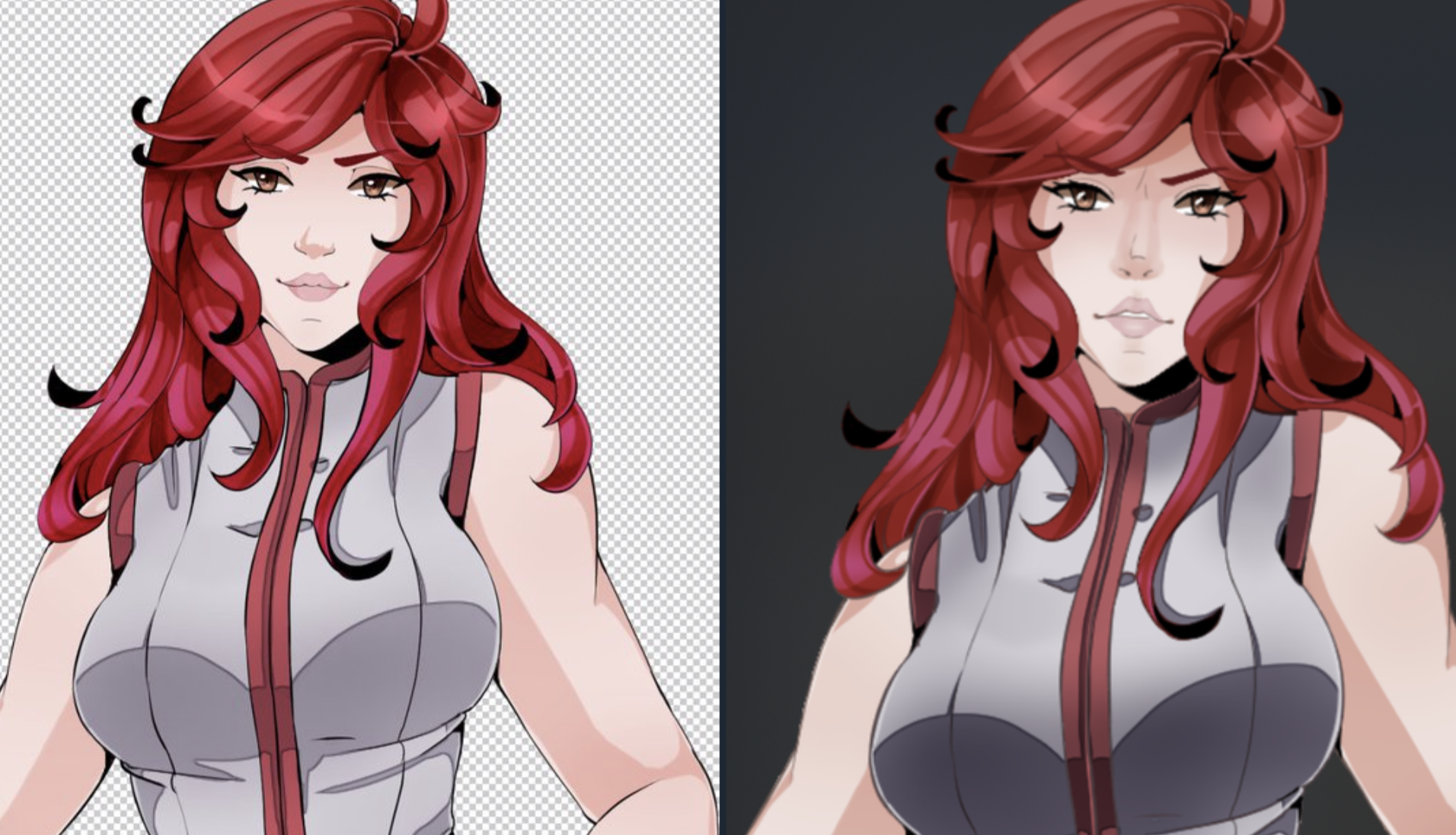 Raven at 16 (Accidentally put the new on left, sorry about that!)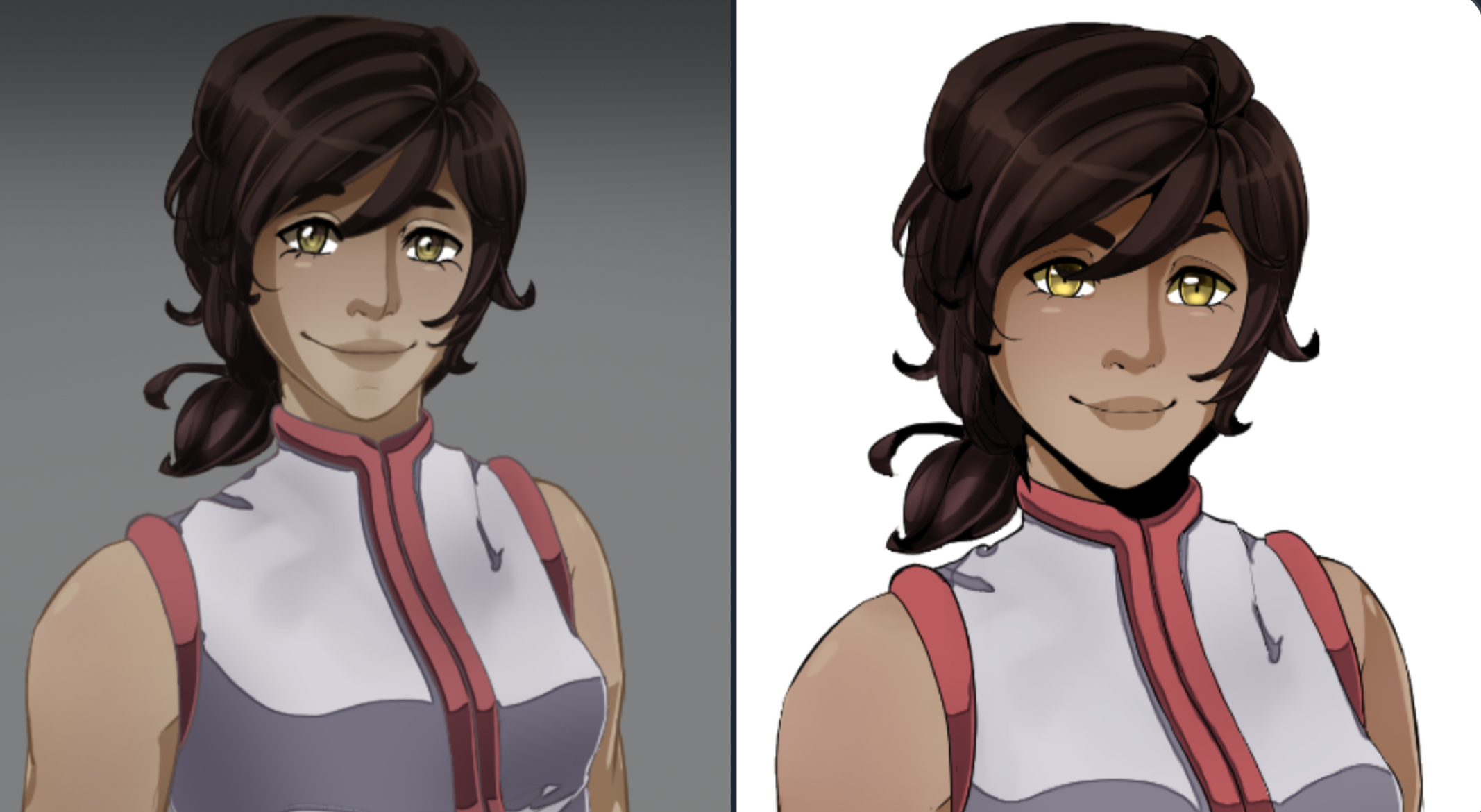 Raven at 18. The original file never made it in the game, so here's the updated version!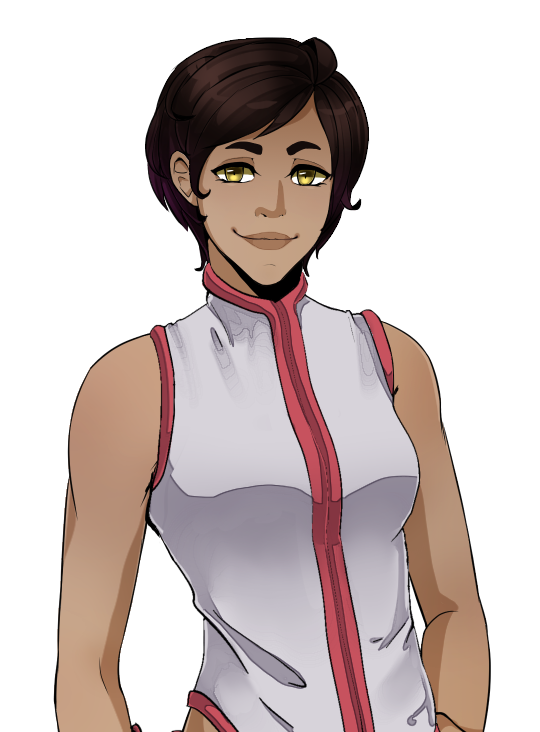 185
Zelda Velmera
She was a Ringmaster for a decade and has a great respect for the practice, considers it an art form. She constantly sucks on hard candies and while firm, sees the girls almost like her daughters.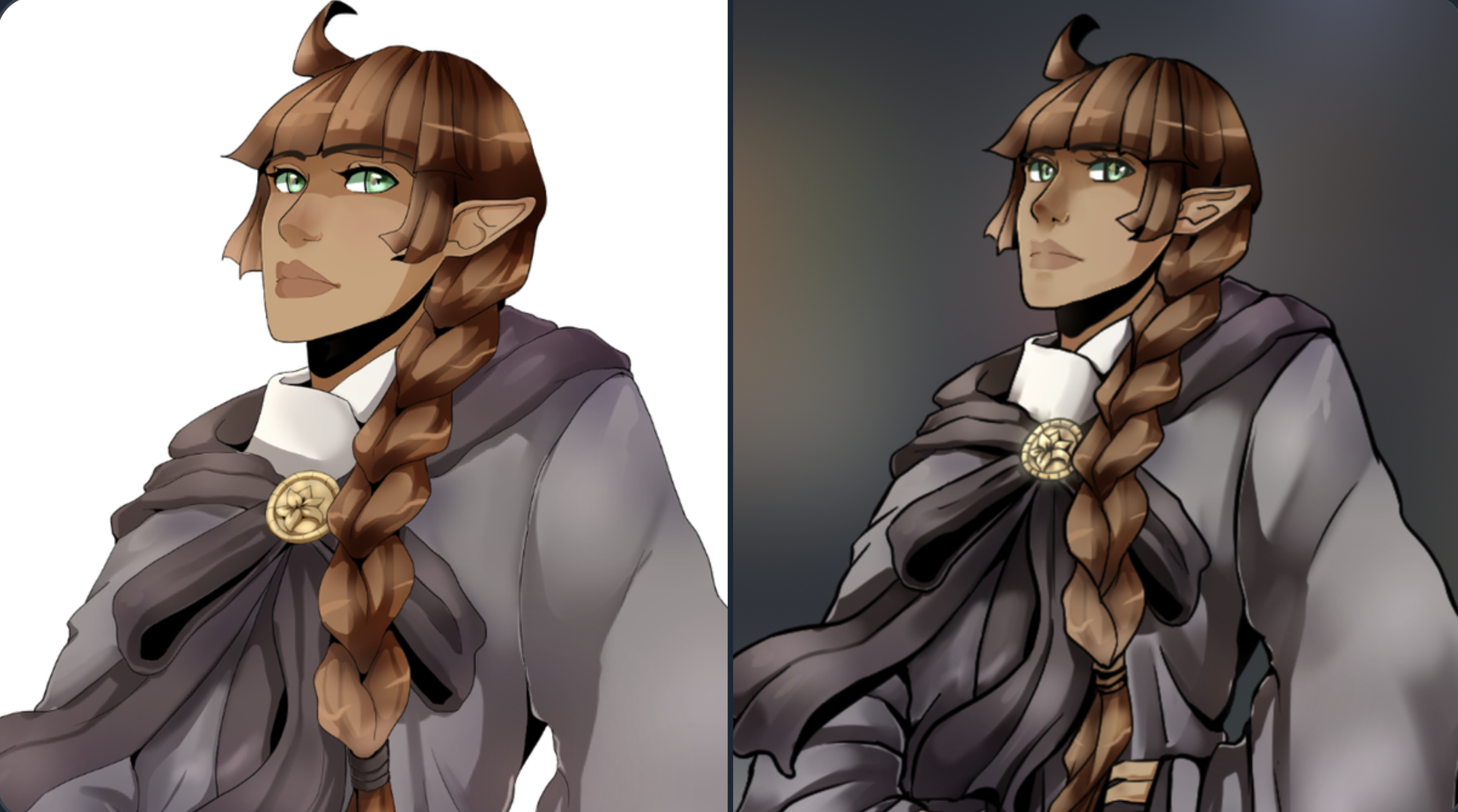 Wren Vereville
A circus heiress, and an all around lover of the ringmaster harlequin bond. She keeps her Harlequin with her as a personal servant at Lilith Hall, but she rarely leaves their room. She is annoyed by Gina's pessimistic attitude.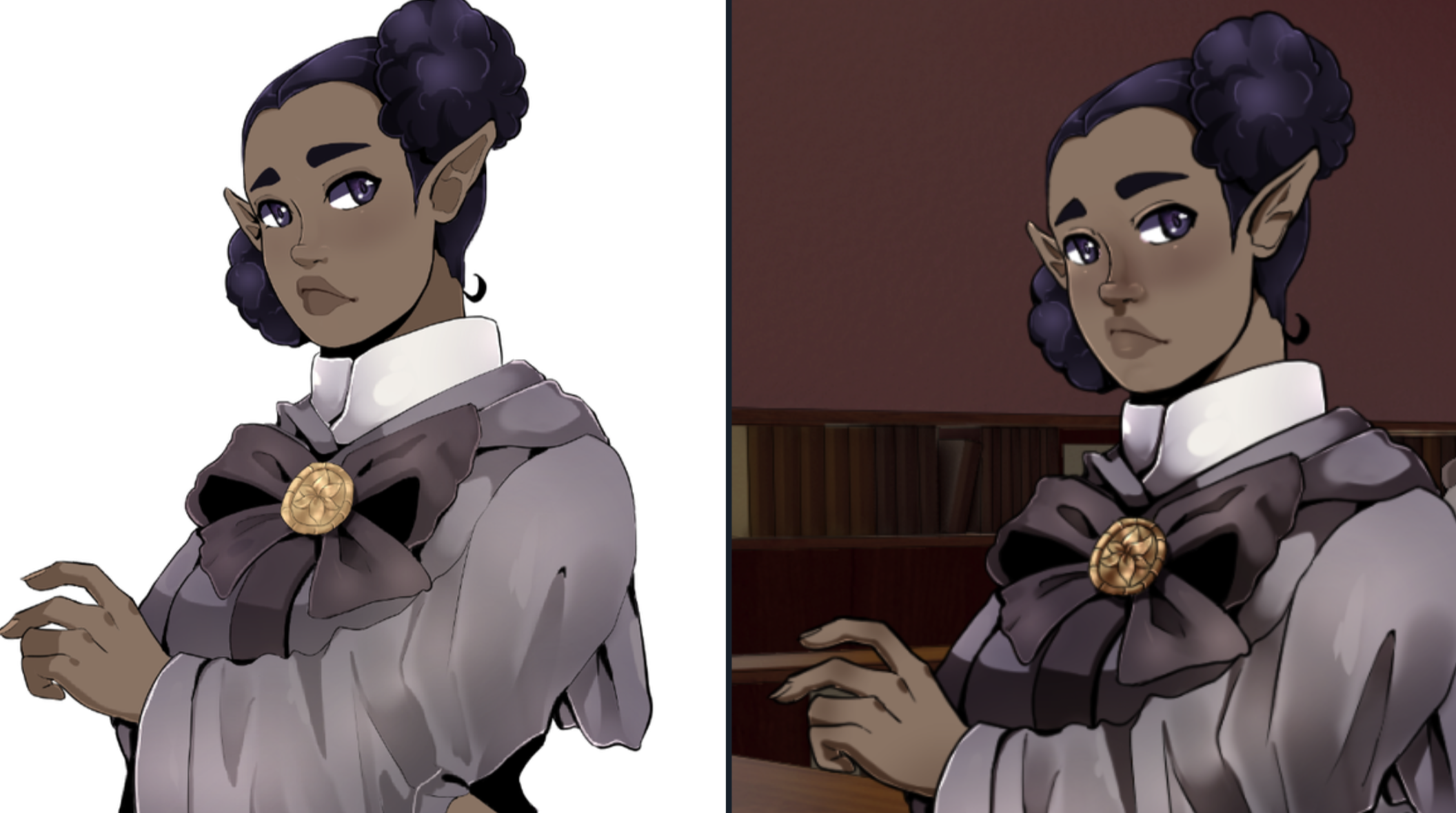 Gina Retteo
She was kicked out of a prestigious reaver university due to a scandal between her and another professor. She's brilliant, a genius, and feels severely underutilized. She half assess everything but is still the best and it makes the other professors hate her. Teaches math and science.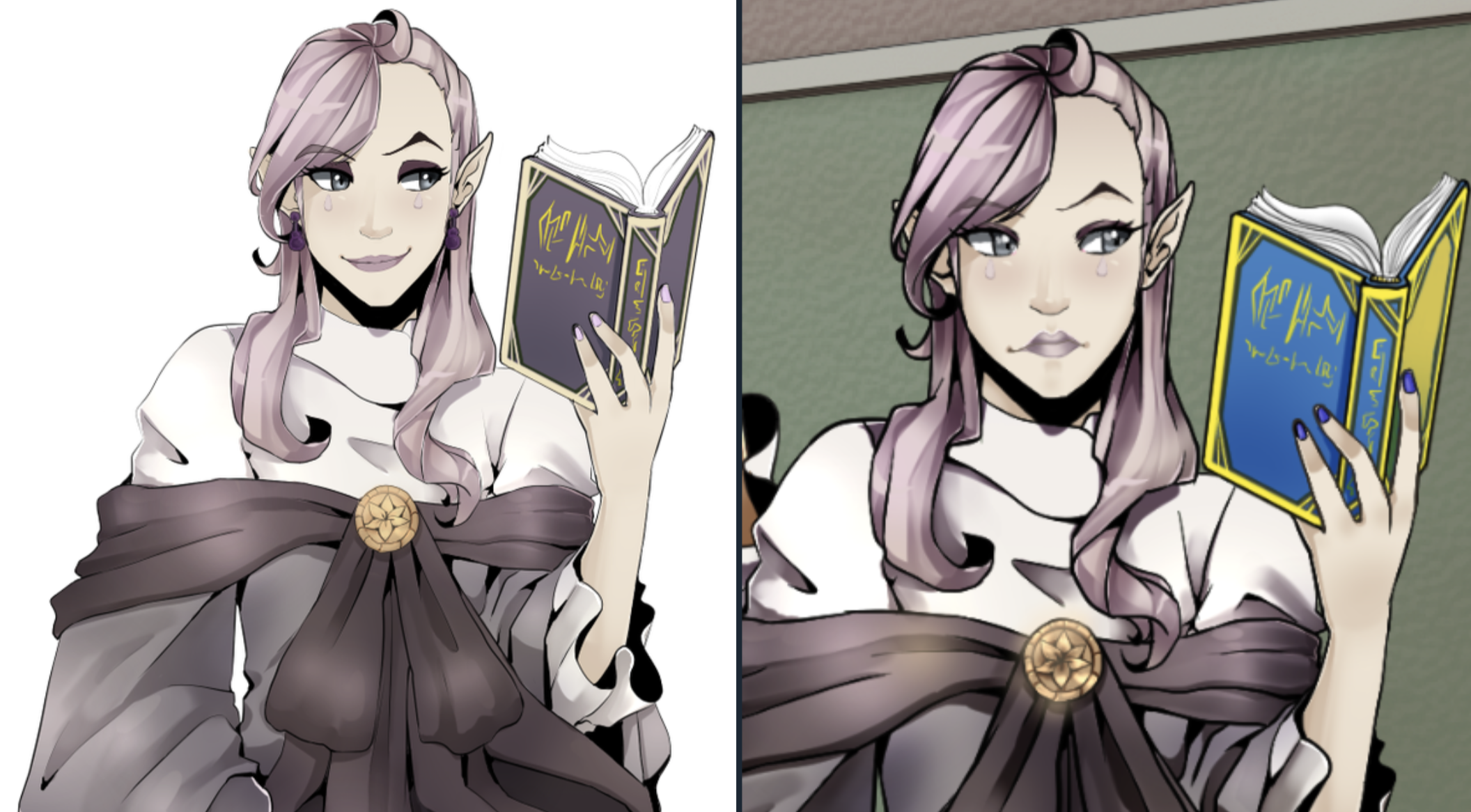 Genevieve Bolane
Genevieve Bolane~
Takes everything way too seriously. Despises Gina But also thinks she's unfairly attractive and struggles with this because she's in an unhappy marriage. Teaches history and the foreign language class.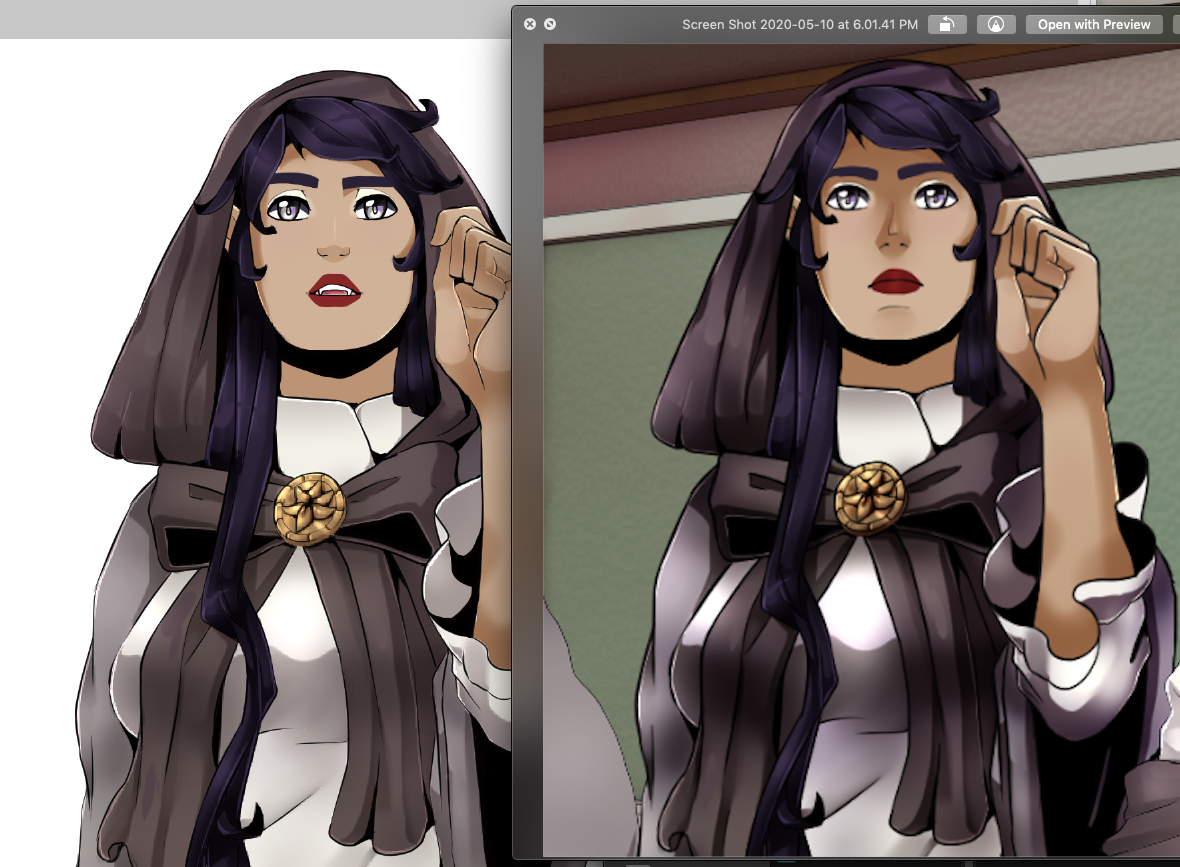 I can't wait to show you guys more, hope you're excited!