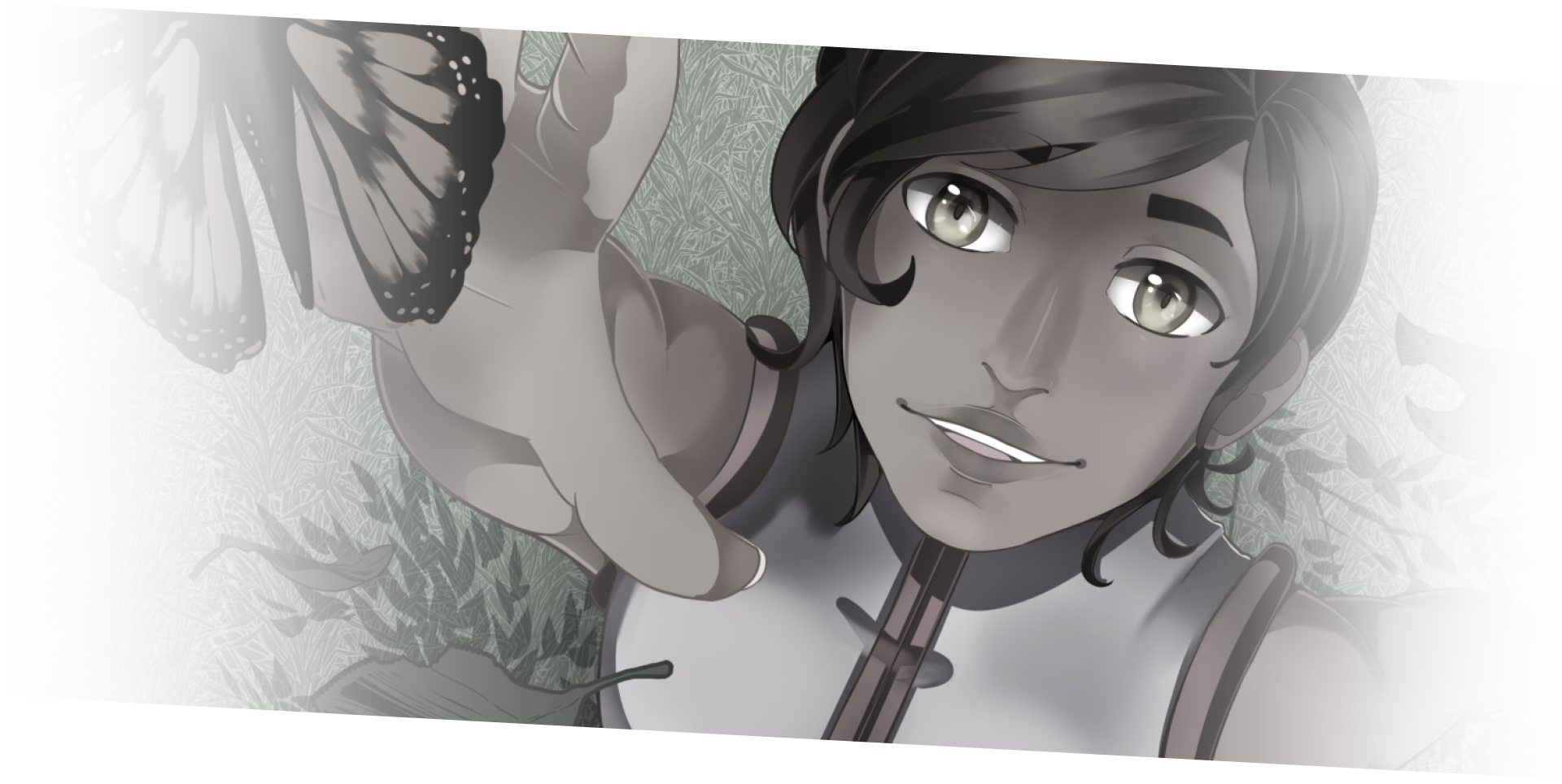 Lilith Hall
Progress Update
Hello everyone! Here is another development update. There are 2/11 CGs complete, with one sketch in the works. Here's a preview:

Art by Ksenia
And Ksenia was kind enough to do a speed paint of another CG! You can check that out here:
Here is lineart for a CG I'm slowly but steadily working on myself: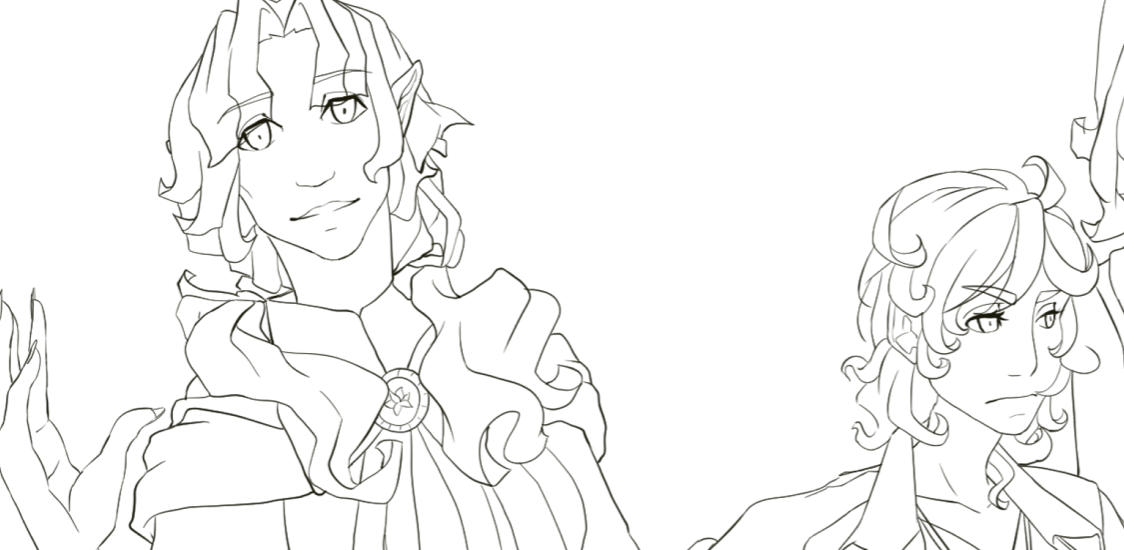 3 BGs have been sketched thus far, here's a preview of the most recent:

Art by Kimi
Music
I have commissioned some music for Lilith Hall to further enhance the experience. All the music will be available on Mafroi's soundcloud once it's completed.
Demo
You might have noticed that I took the demo down. I did this because since the art was being updated, it was no longer an accurate representation of the project. And, I am no longer in touch with the original artist, so I did not want to use their art without permission.
So I will be uploading a new demo very soon, with updated art assets, and edited writing.
I'm still hoping for a June release date.
Price
As mentioned in a recent devlog, I've had to raise the cost of Lilith Hall to $10 to hopefully cover the costs of development. Any extra revenue made will go towards Arena Circus, as I'm currently commissioning a new soundtrack, and I hope to commission new BGs in the future, to better represent the AC world.
All patrons will receive a copy of Lilith Hall FREE for the first week of release as a thank you for your patience and support! After that, of course reaver royalty will continue to have access.
You can see the full CG and BG sketches, as well as listen to music previews by becoming a patron of Harlevin studios. Check out my page for more info about what other cool rewards there are!
Thanks for your support guys, and I can't wait to get this game to you very soon!