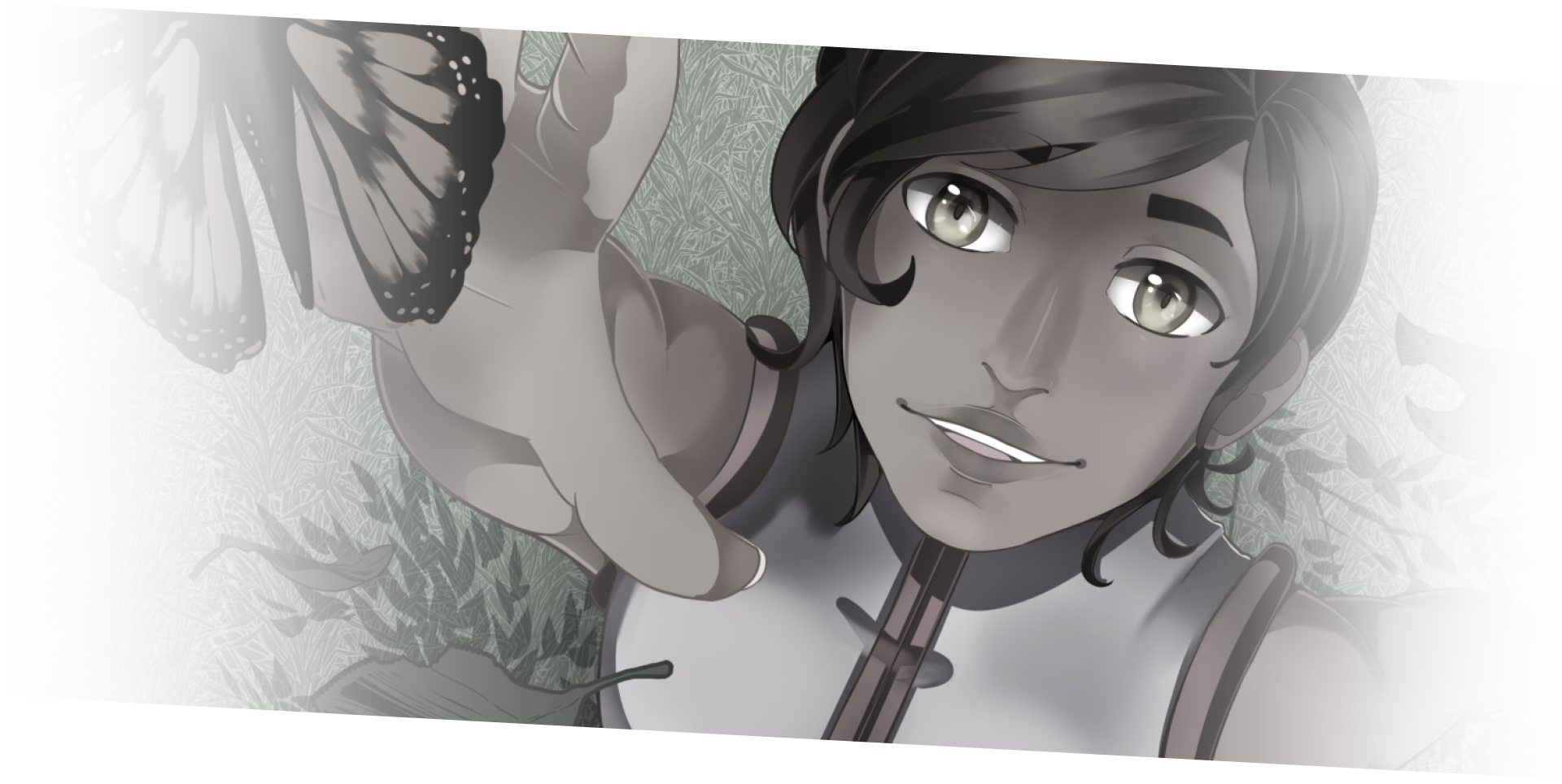 Lilith Hall
New Artists, and Composer!
---
Hello all! So some big news! The new artists have been c chosen, and I've hired a composer as well! I really want the game to shine, and while I like the original music, I wanted to leave it in the hands of professionals. As the old artist left, I have taken down the demo until it can be replaced with new art assets to better reflect the final project.
CG artist: Ksenia (@Sincker_tgd) Ksenia's art station account is here: https://www.artstation.com/sincker where she has some amazing work showcased!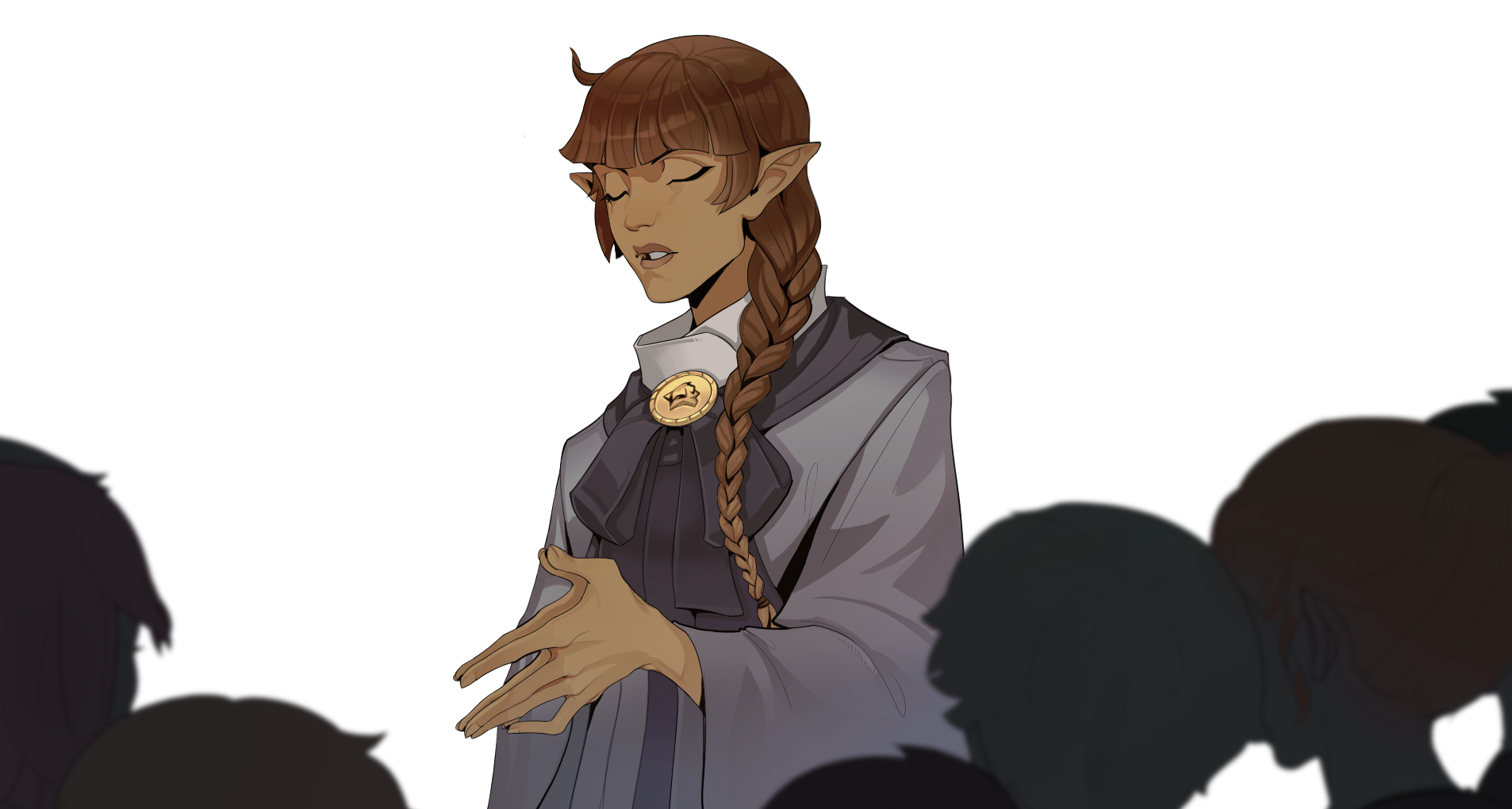 Here is a preview of the first CG she's already completed! Isn't it lovely >w<
BG artist: Kimi (@ykimilyn) Kimi has worked on other visual novels such as Archaelia and XOXO Droplets in the past, as well as game projects such as Awakened Dreams and The Friend Ship which have been showcased at GDC (Game Developer's Conference).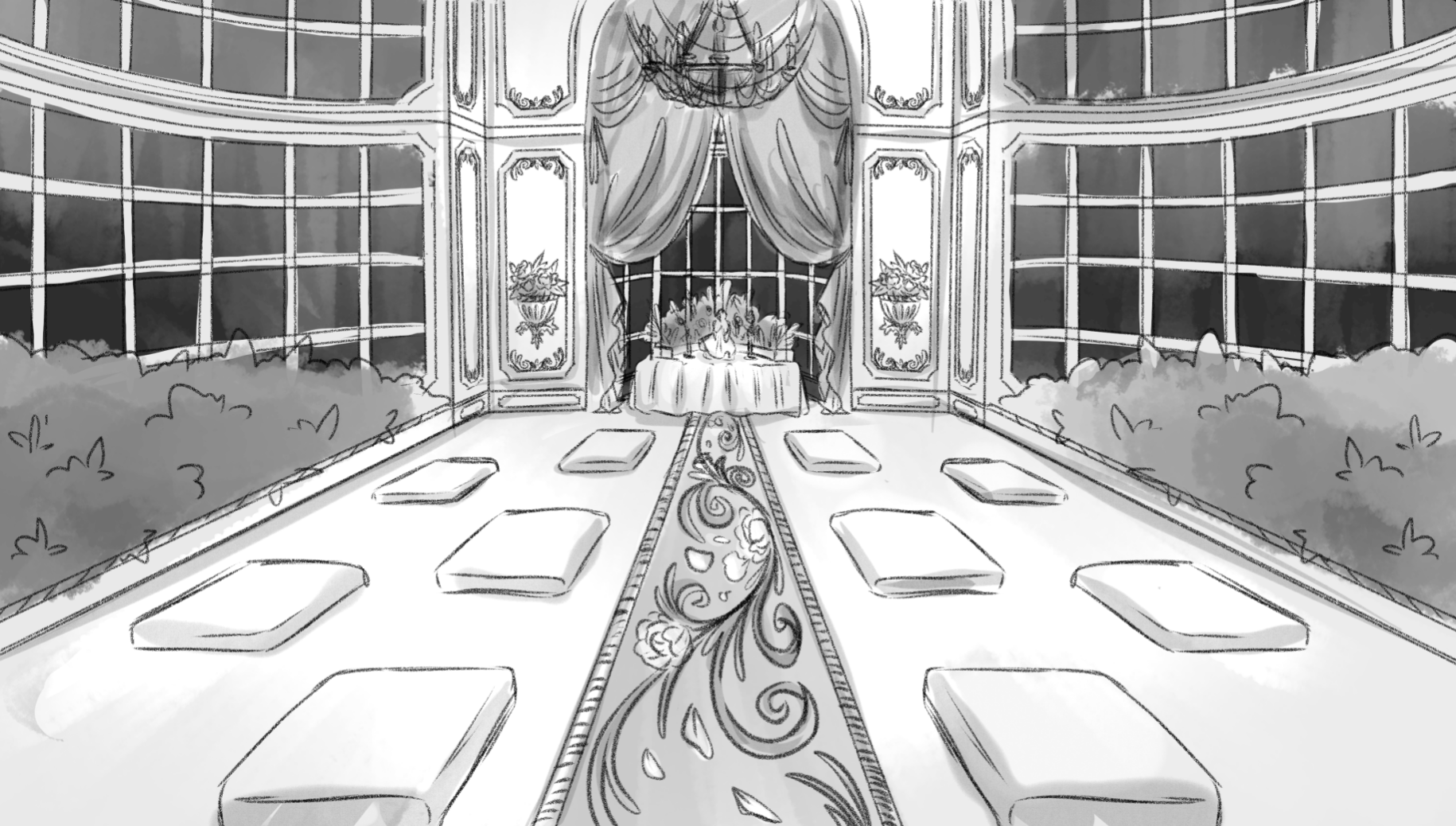 Here is a sketch of the new meditation hall!
Composer: Mafroi
The new composer will be Mafroi! Check out their soundcloud in the link above.
I'mv very excited to be working with these talented people, and I know they're going to help Lilith Hall shine. For my part, I've been polishing up the sprites for the final release:
(New on left, old on right)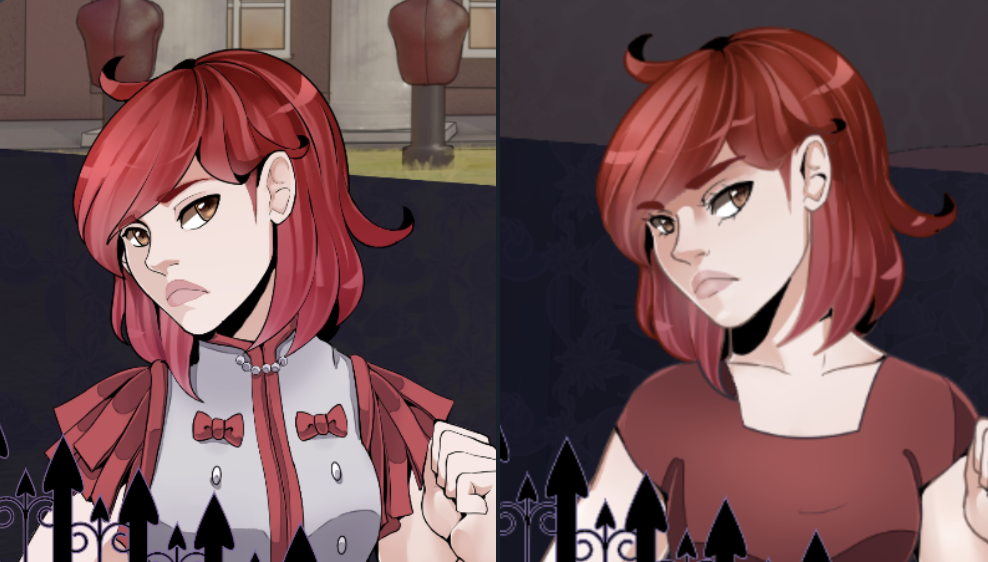 I believe it will be complete by June 2020! As mentioned earlier, the price is going to be $10 because expenses were higher than anticipated. I will also be creating a guidebook!
I hope you guys are as excited as I am!
Comments
Log in with itch.io to leave a comment.
This looks beautiful! I'm excited to see the final product now.