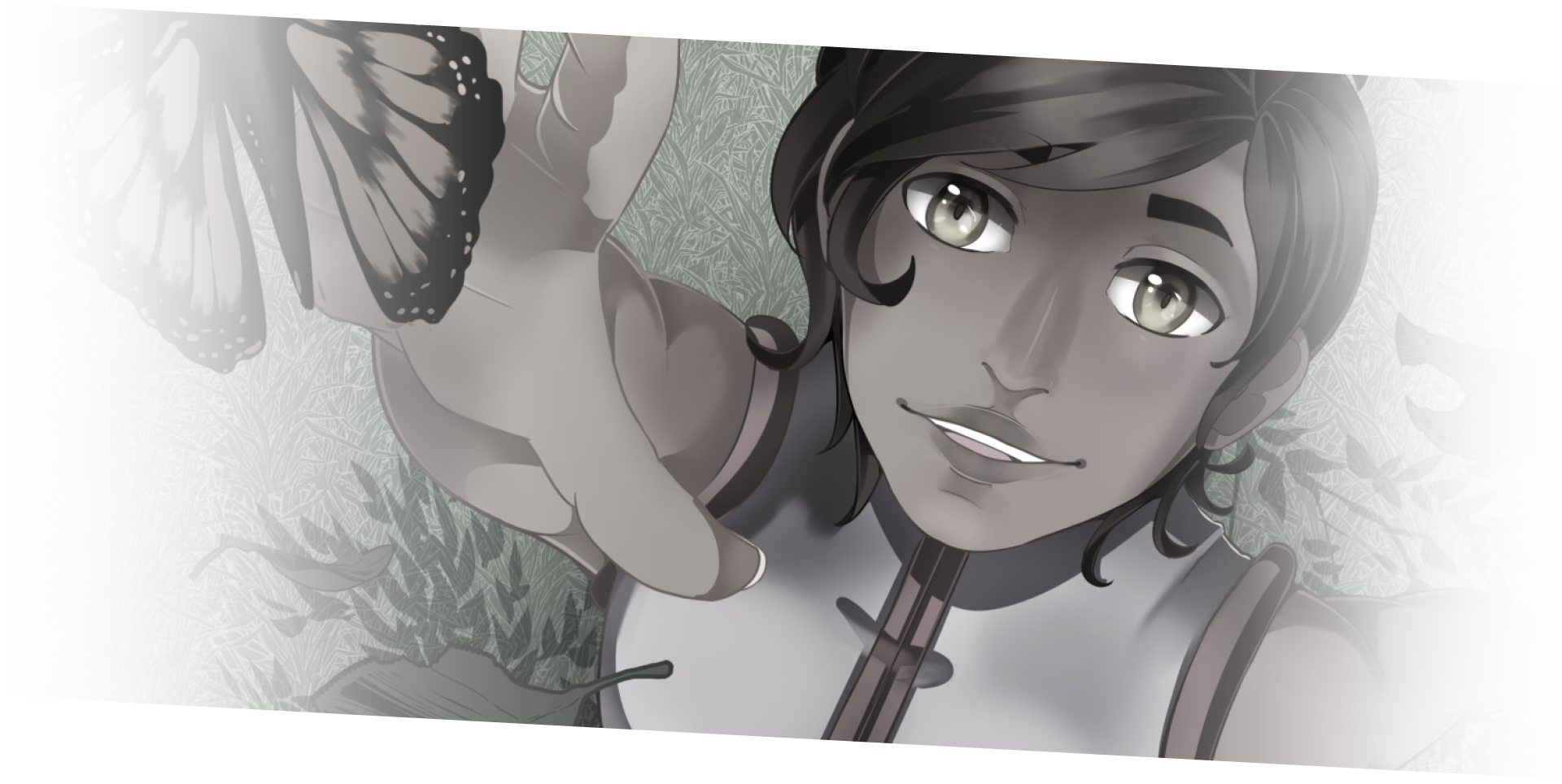 Lilith Hall
Updates and Release Dates
---
Hello all! I'm sorry it took me so long to write another devlog.
Production of Lilith Hall stalled for a while, and I had to find a new CG and BG artist, but things are back in motion! The writing is basically done, but as all the CGs and BGs need to be redone, that's going to take some time. In the meantime, I'll be programming in the scenes and editing the text, as well as continuing to work on Arena Circus.
So! I expect to have Lilith Hall released by the end of June 2020. If all goes well, I'd like to release it on Steam as well! The final price will be $10, because I've had more expenses for the project than was originally expected. I hope you all enjoy the game!
New BG artist: Kumi
New CG artist: Ksenia
You can look forward to WIPs soon! And Ksenia has offered to do some speed paints as well! So exciting.
This wouldn't be possible without you guy's support! I'm very excited to bring you my first full commercial game, and hope you enjoy. It's a big new step for Harlevin!