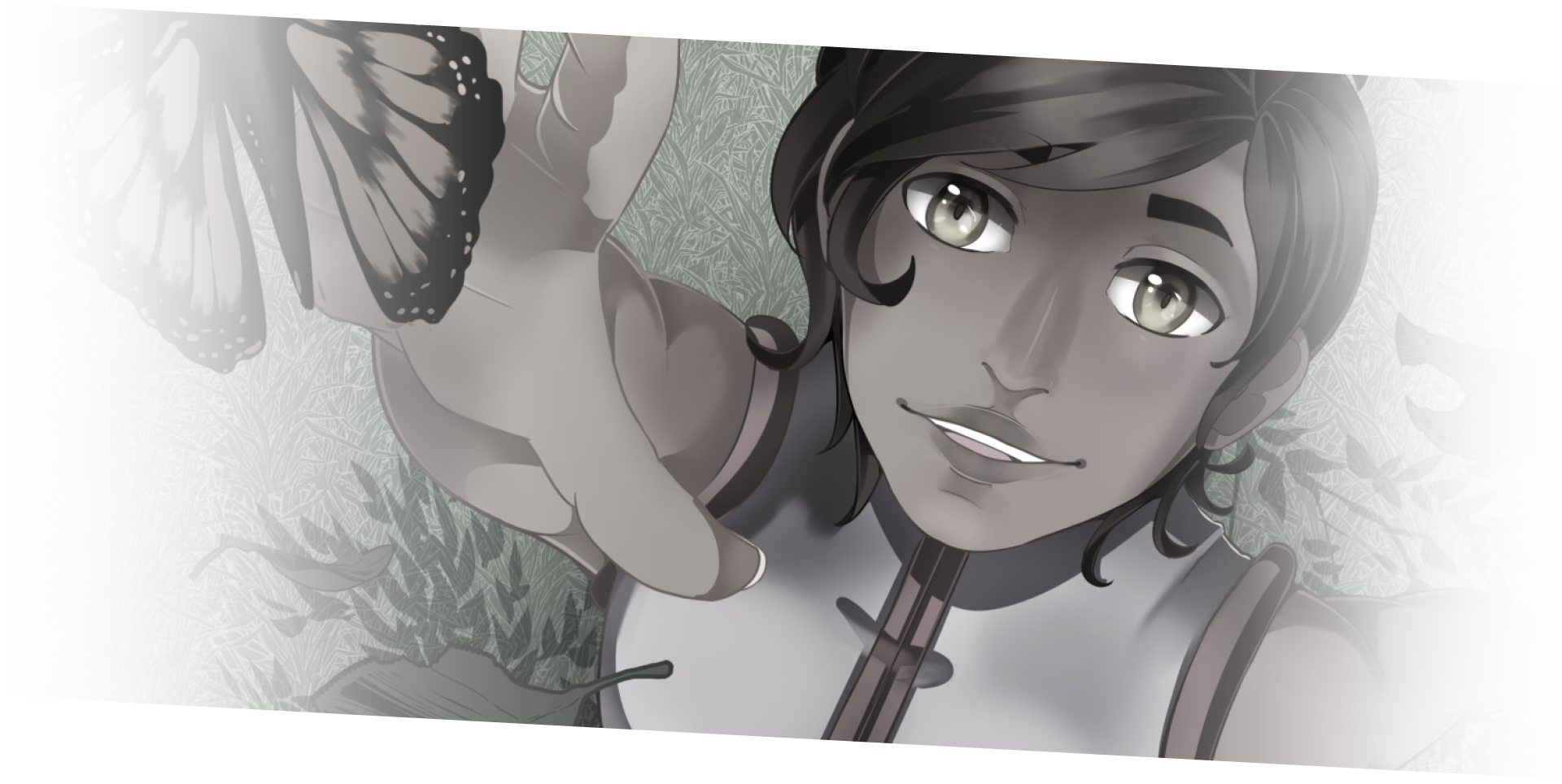 Lilith Hall
Programming

Hello all! So, I finished programming the intro, which was my goal for the end of yuri jam! The music, sound effects and what not, it's all in there. My original plan was to keep writing to try and finish more before November ended, but I think I'm going to draw some more sprites in an attempt to make the demo the best it can be!
Sprites

I've already drawn one new sprite that's not on the itch page: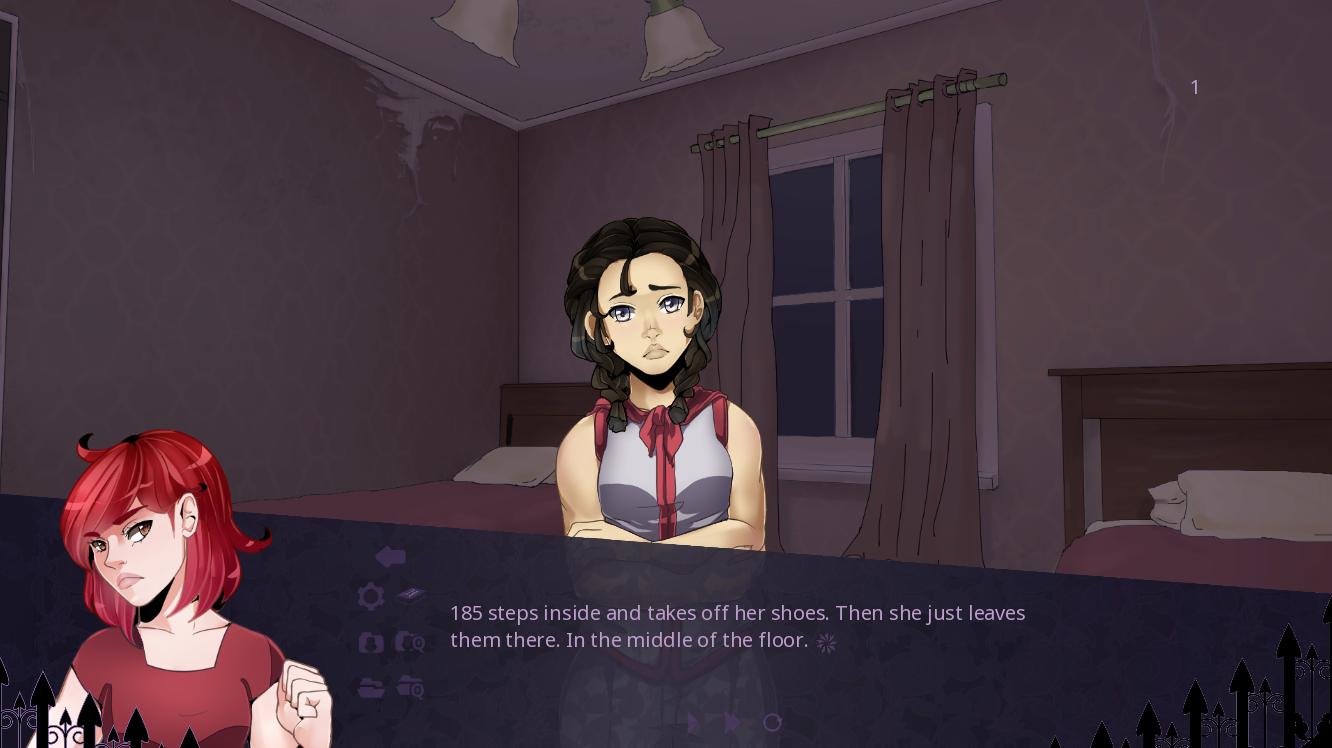 Meet 185, 080's roommate when she's 13. Isn't she a cutie?
Stats

Here are the current game stats:
The game contains 968 dialogue blocks, containing 10,526 words and 55,972
characters, for an average of 10.9 words and 58 characters per block.
CGs

The intro features 2 CGs. We're not yet sure how many will be in the final game, it mostly depends on how much time the CG artist has.
Conclusion

And that's all for now! I can't wait to show you guys the Lilith Hall demo--coming December 1st!